Satellite company Space Exploration Technologies Corp., popularly known as Starlink, is set to collaborate with one of Nigeria's largest online shopping websites, Jumia, to expand its satellite broadband services across Africa. This partnership will involve Jumia initiating the sale of Starlink's satellite terminals and related equipment in select African countries, commencing with Nigeria in the upcoming weeks.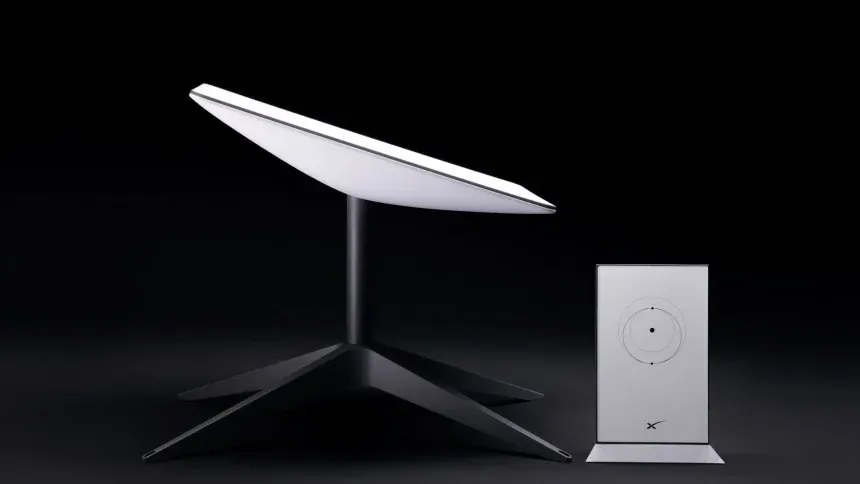 The partnership with Jumia will help Starlink sell terminals in areas that lack formal addresses and city mapping and will position Jumia as the pioneer in offering these kits through a sales and distribution agreement on the continent. According to Hisham El Gabry, Jumia's Chief Commercial Officer, he said,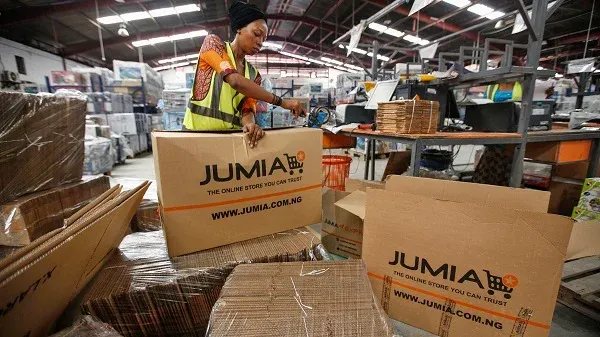 "We have seen Starlink do these type of deals in Southeast Asia and South America, and now Africa will also have the opportunity to access the fast-speed internet services," he also added, "The plan is to start selling through our sites and agents in Nigeria this month, and then Kenya."
Notably, Africa has the world's lowest internet penetration, to tackle this, these portable terminals will boost Starlink's broadband services in Nigeria and Africa. It will also seek to tackle the challenge of expanding infrastructure into remote areas in Nigeria, which traditional broadband providers like MTN, Airtel and Glo have faced for years.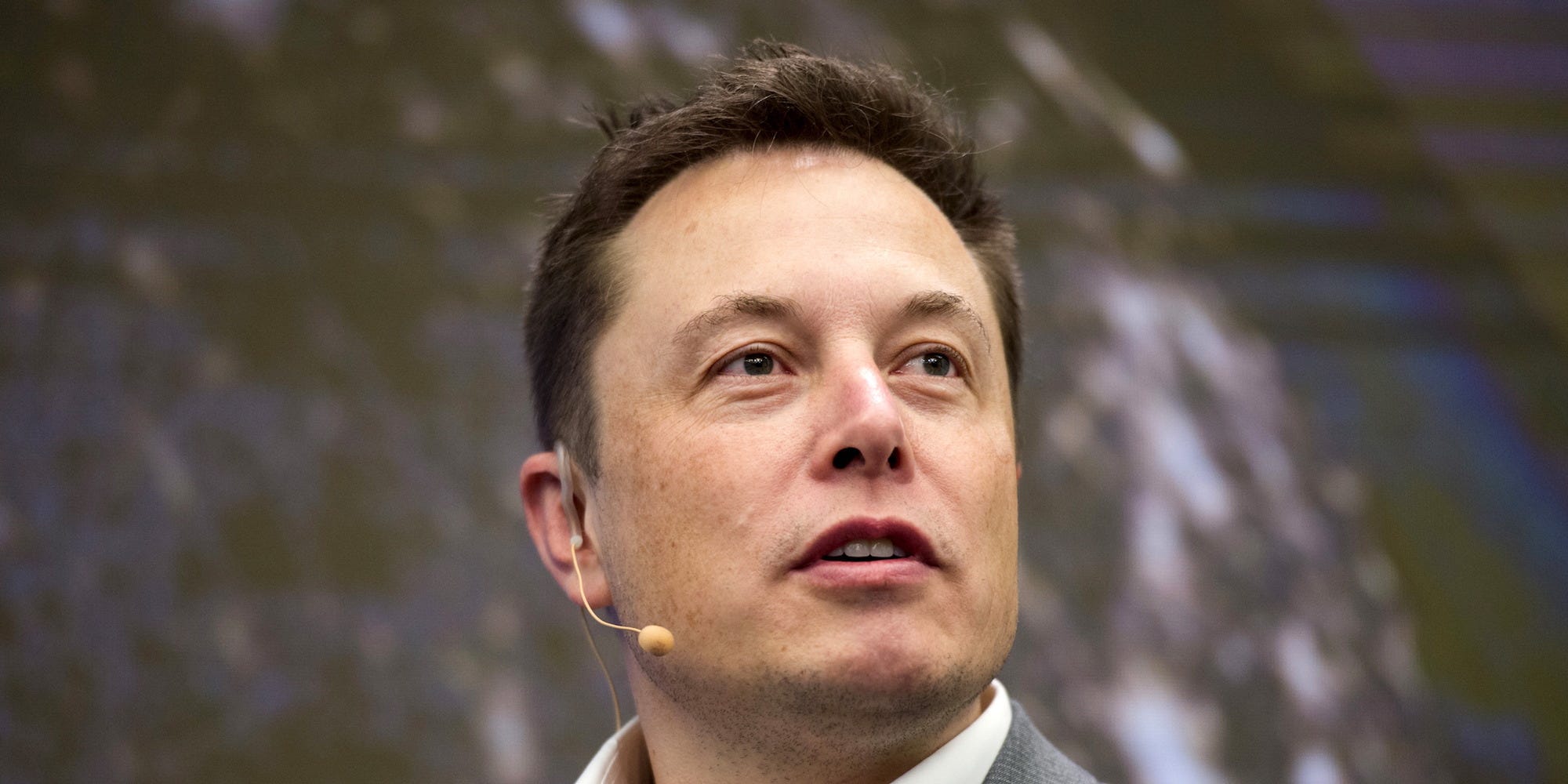 Hopefully, Elon Musk's led Space Exploration Technologies Corp. and its number of small satellites that communicate through the user terminals, strengthened by its partnership with Jumia, will have a better chance at improving internet penetration in Nigeria and Africa.
Comments