Digital banks are slowly becoming the norm in the 21st century. This could be seen in the growth of banking apps revenue and the number of users globally.
According to a report by the business of apps, the revenue of banking apps grew from $0.6 billion in 2015 to $3.6 billion in 2020, a 500 % increase in revenue.
In the UK, a similar pattern could also be seen. Finder, in a survey, found out that over a quarter (27%) of British adults have opened an account with a digital-only bank, equating to 14 million people. This stat explains why players' revenue in the UK's fintech space is on the rise.
Recently, Revolut published its financial statement for 2020, and according to the information, Revolut's revenue grew by 57% in 2020. Starling has also enjoyed similar success according to its recently published financial performance.
The revenue of the digital bank in the previous period grew from £14 million to £97.6 million, signifying a 600 per cent increase in revenue. The key to the success of Starling were business accounts, as lending remained the driver of mentioned growth. Starling has 374,000 business accounts, up from 180,000 last year. This has pushed the bank's total accounts to 2.1m with lending of £2.2bn.
"We never sought customers just for the sake of having customers . . . We have customers who are using us for real banking, and that shows in the balances we have in the accounts and the overall deposits we have." Anne Boden Starling bank CEO.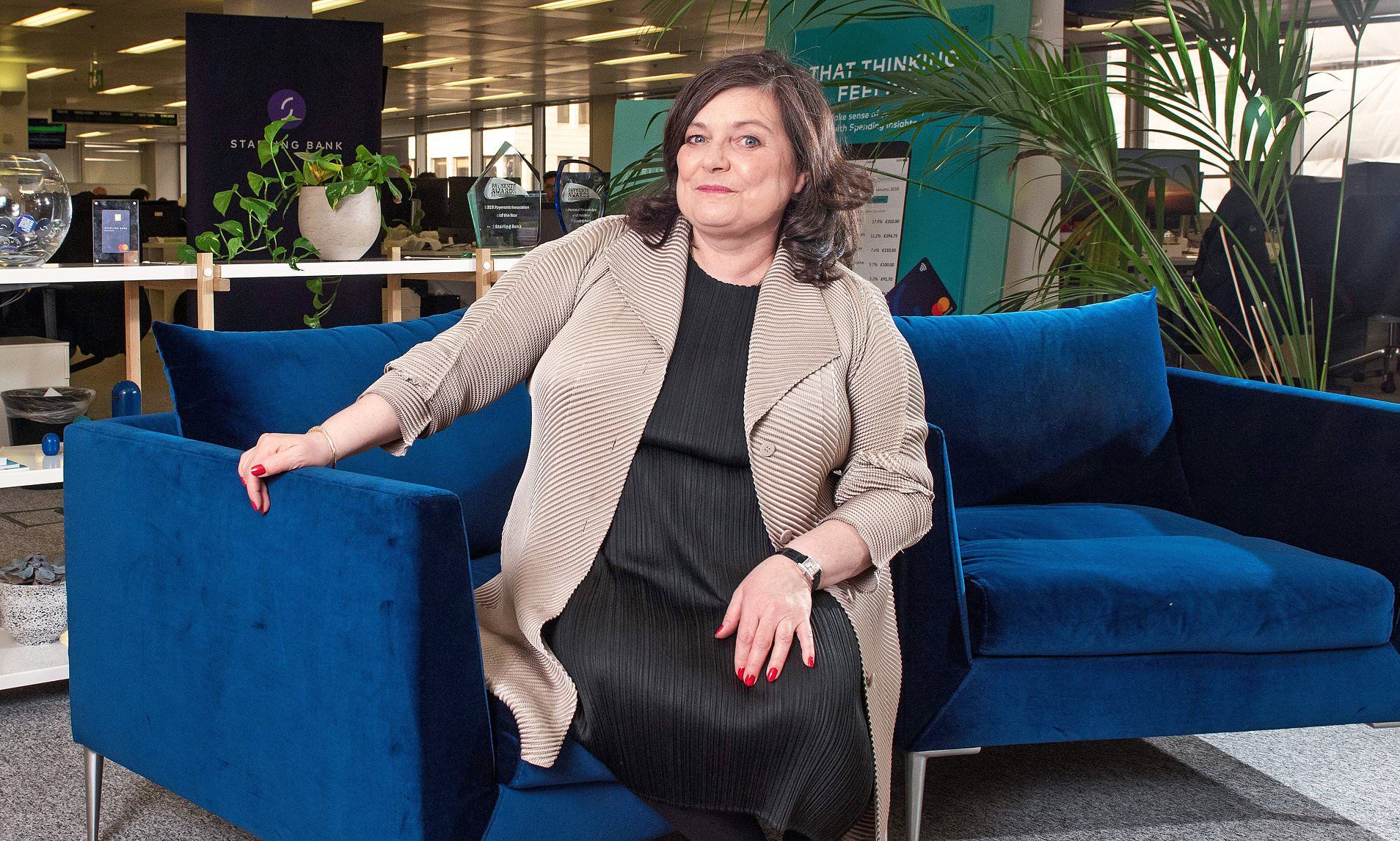 Despite the increase in revenue, the company reported a net loss for this period. Starling reported a net loss of £23m for the 16 previous months ending March 31, compared with a £52m loss in the 12 months to November 2019. This indicates that the company is on track to achieve its first full year of profitability.
Starling bank is not the only bank on this train. Revolut reported an annual loss of total non-adjusted operating loss reached $277 million (£200.6 million) after seeing a 57% increase in revenue.
Starling bank will be looking to go public in late 2022 or early 2023, the CEO revealed. According to Anne Bode, "the company aimed to IPO in late 2022 or early 2023. The important thing is we're going to do it in our time. We're not going to be forced to do it because it's fashionable at the moment."
Revolut recently closed a seed round which took the company's valuation to $33 billion.
Comments