Buy Now, Pay Later (BNPL) platform Split becomes Malaysian's first Sharia-compliant following the approval of the Masyref Advisory, a local advisory firm devoted to Islamic banking and finance. This implies that the structure of Split's business model and its process flow is okay as these are the criteria involved in Masryef's Shariah assessment.
Split's Sharia certification implication is increased confidence amongst Muslim consumers and merchants to use Split's BNPL payment service, given that it is in accordance with Islamic principles.
"Split's business model stands out in the fast-growing BNPL space where their users do not get charged any interest or even late fees. The Shariah compliance certification is an important element in providing a buy now pay later offering that can cater to a Muslim-majority country like Malaysia." Khairil Anuar, Principal at Masryef Advisory
Commenting on the latest development, Split said that the Shariah compliance certification affirms its transparency, with zero fees, including no interest, late fees or processing charges, as Split users will only pay for the price of their order. Instead, merchants are charged a percentage of the success fee for every order processed by Split.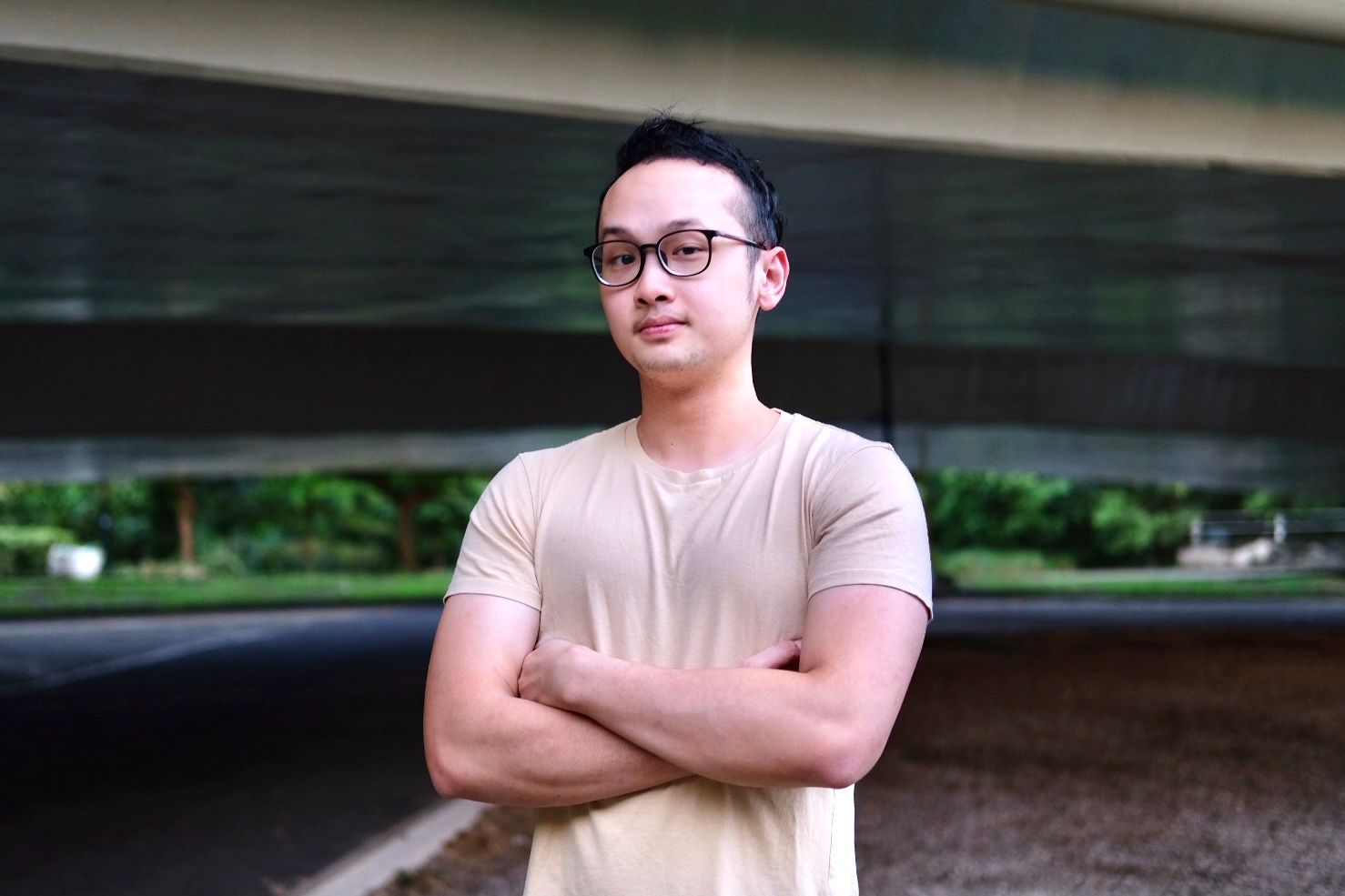 Dylan Tan, Co-Founder and CEO of Split, said, "The importance of localizing our offering to meet the needs of Malaysians cannot be understated. We want our BNPL service to be accessible to all, which in Malaysia, includes a large population of Muslims."
"We are delighted to announce this certification as it provides our merchants and users the confidence and comfort knowing that they are choosing a BNPL option that is operated in accordance with their religious beliefs," he added.
Malaysia in focus
GDP: $364.681 billion compared to Saudi Arabia's $792.976 billion in 2019
Population: 31,949,789 compared to Saudi Arabia's 34,268,528 in 2019
GDP per capita: $10,401 compared to compared to Saudi Arabia's $23,139 in 2019
Comments