The partnership enables Sparkle to issue Visa cards to its users, benefiting consumers, entrepreneurs and SMEs across Nigeria.
The partnership highlights Sparkle's commitment to provide top-notch digital solutions on a global scale.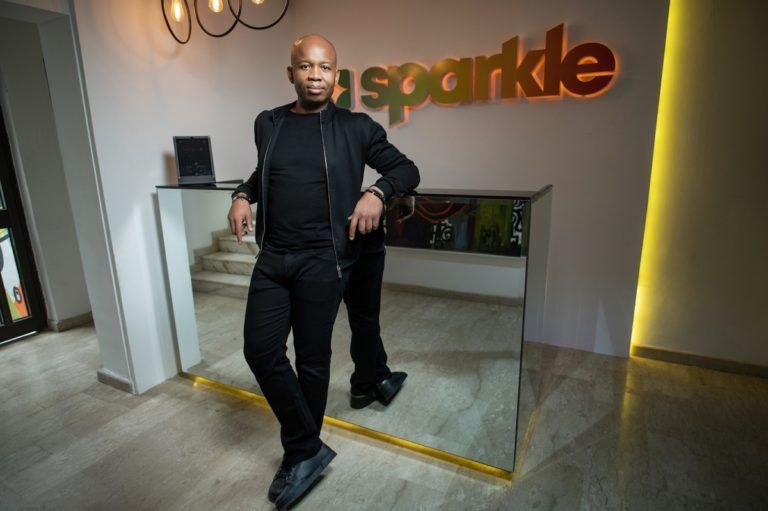 Via this milestone partnership with Visa, Sparkle customers will have greater freedom and flexibility as to how they make payments. Sparkle customers can receive cross-border remittances from family and friends who are Visa cardholders into their Sparkle Account.