Singapore's Grab began as a taxi-booking app, but it has expanded into offering other services like financial services and food delivery services. Backed by SoftBank, the company is following the steps of its rivals like Gojek into evolving into an all-purpose app with a range of services for its users, joining the super app craze in Asia.
Grab, to help fund further expansion of its growing like fire financial services arm, raised $300 million in a Series A funding round last week. The round was led by Hanwha Asset Management, a South Korean company. Existing investors like GGV Capital and K3 Ventures also participated.
Grab said the funding follows a 40 percent year-on-year rise in revenue for 2020. It said its users numbers for its Auto Invest retail wealth management service doubled last month, December 2020, and that its insurance product also saw rapid growth.
The Singapore-based app is, in moving into and expanding its financial services, aiming to unseat traditional players in the region. The intention of Grab with the new funding is to expand its financial services offering with "more affordable, convenient and transparent financial solutions".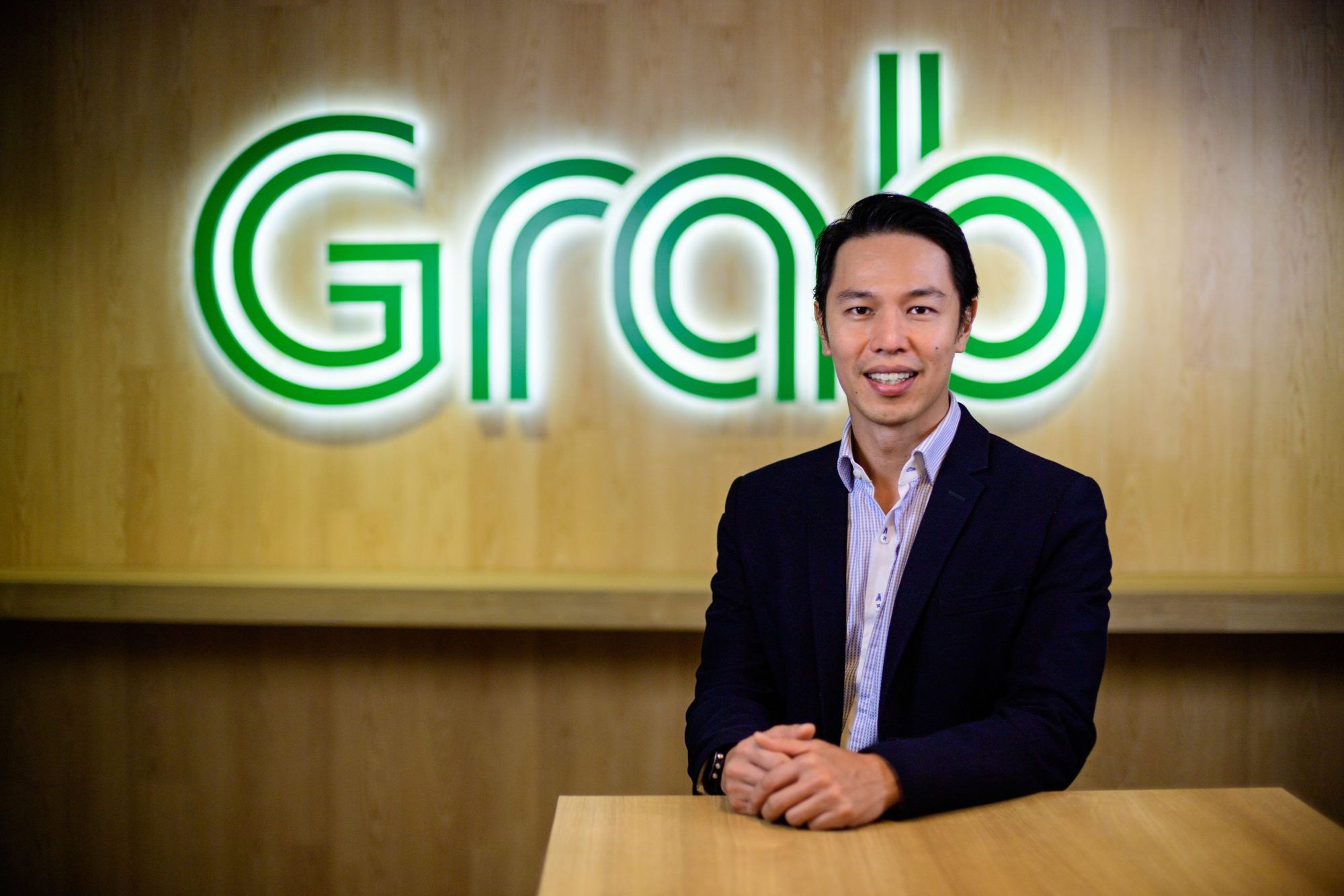 Reuben Lai, senior managing director at Grab, said the company is delighted to draw upon the expertise of top investors who know financial services and fintech well. He said it (expertise of top investors...) would enable them continue to build and open up for millions of underserved people and small businesses, access to affordable and transparent financial services. It would also make inroads into financial inclusion in the region.
Singapore in focus:
Population: 5.7 million people (2019)
GDP: $372 billion (2019)
GDP Per Capita: $65,233 (2019)
Comments