Revio, a South African fintech startup specialising in payment orchestration, has secured $5.2 million in seed funding to advance its efforts in simplifying and optimising payment processes across the African continent. Founded in 2020 by Ruaan Botha, Revio secured the funding round led by leading fintech fund QED Investors, which Partech and other existing Revio investors joined.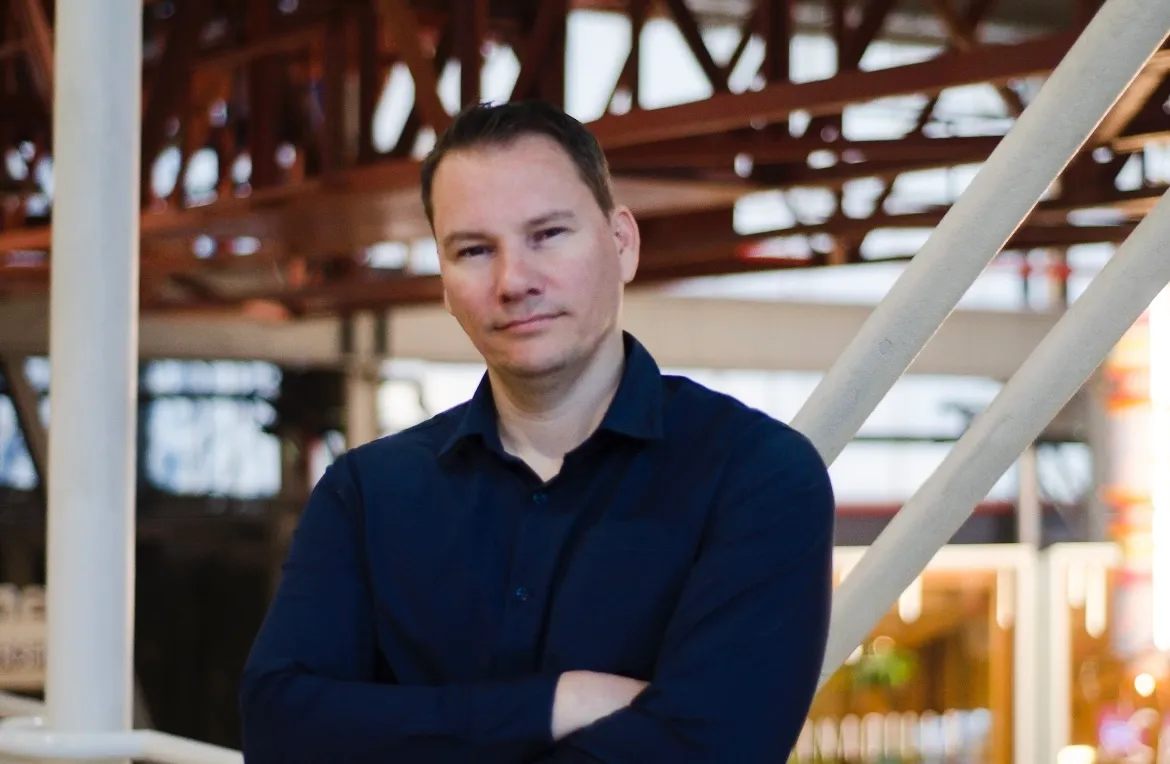 As an African-based payment orchestration platform, Revio exists to eliminate the complexities and high cost of payment operations across the continent and has made significant progress. Revio provides businesses with over 70 payment options, ensuring their customers can choose any convenient payment option. These methods encompass major mobile money products, card schemes, direct bank payments, and wallets, spanning 25 African countries. Additionally, Revio offers services to assist merchants in optimising their end-to-end payment processes, including intelligent transaction routing, automated failover and retries, and real-time customer engagement workflows.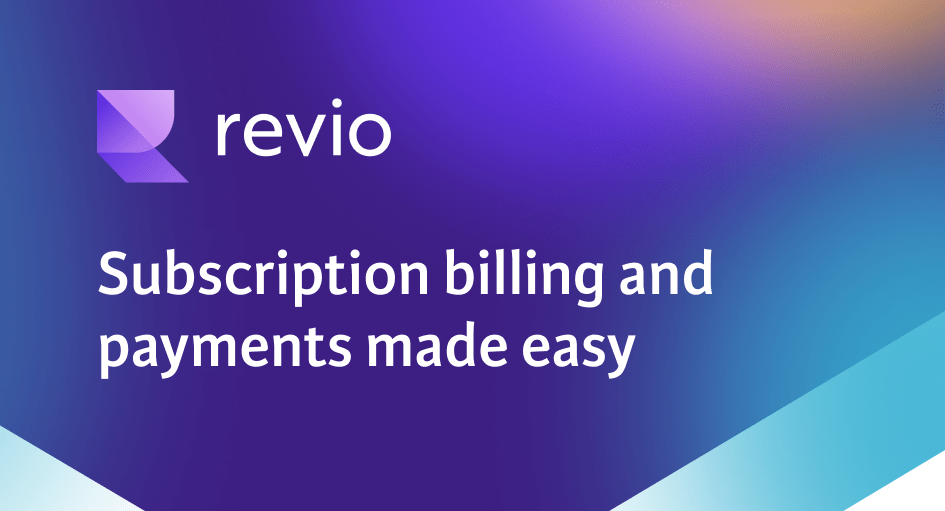 Following its latest investment round, Revio plans to use the capital to grow its coverage across Africa further, deepen its routing logic, and expand its capabilities to add more value to customers. The company will scout for top talent across the continent and in key international markets to support its growth.
Hopefully, with this latest injection of capital, Revio is well-poised to drive innovation and bring greater efficiency to payments across Africa, marking a significant step towards the continent's digital financial future.
Comments