Tyme, a South African banking startup, is expanding and launching in Asia, the Philippines to be exact. It raised $110 million from investors for this expansion, to launch a digital bank in the Philippines in one of the biggest fintech investments spanning Africa and Asia.
According to the deal announced last Tuesday, JG Summit, one of the largest family conglomerates in the Philippines, and Apis Partners, the private equity group, will take minority stakes in the bank.
South African billionaire Patrick Motsepe's listed investment vehicle launched TymeBank in 2019, after securing the first commercial banking license to be issued in South Africa in two decades. Since then, it has signed up almost 3 million customers via a strategy of slashing fees on accounts to undercut the country's established banks, while working with a major supermarket chain to set up in-store kiosks.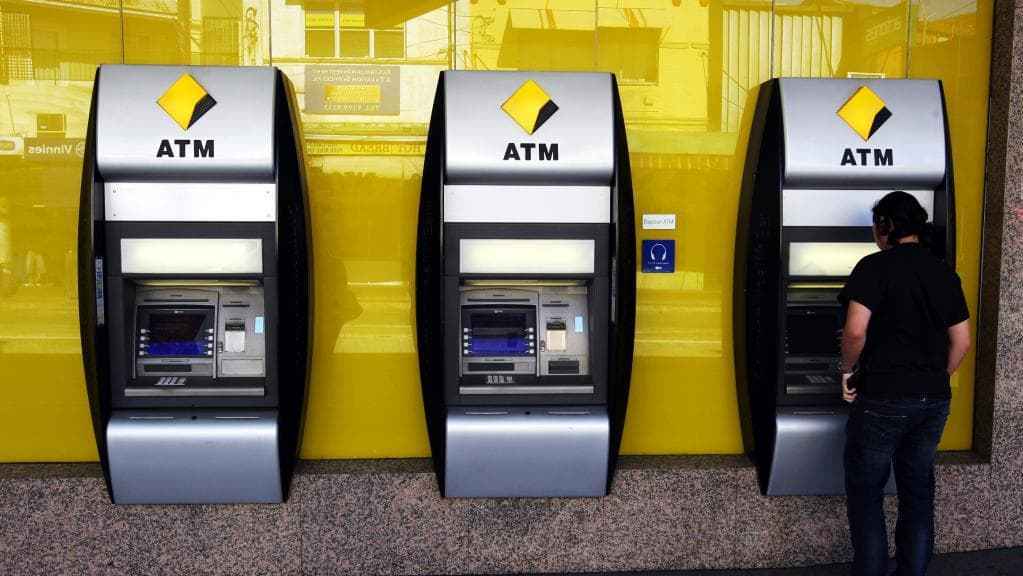 Speaking about the deal, African Rainbow Capital said it "is one of the largest foreign investments any fintech company has secured in South Africa." African Rainbow Capital is the majority owner of Tyme which includes TymeBank in South Africa.
Tyme plans to bring this model to the Philippines - applying for a digital bank license and  entering a joint venture with JG Summit, which owns a retail empire in the country.
Jojo Malolos, chief executive of JG Summit's venture capital arm, said: "We think Tyme is a key innovation that we thought we could bring into the ecosystem here."
African and some Asian countries face similar challenges and opportunities regarding online lending, including significant unbanked populations who are looking for low-cost accounts.
According to Coen Jonker, Tyme's co-founder and executive chairman, who recently moved to Singapore to lead the bank's Asian expansion, "the future of digital banking is undoubtedly a multi-country future", because the most competitive players would be able to scale their technology across borders.
Apis, following the deal, will own about 15 per cent and JG Summit around 5 per cent of Tyme after an initial $80m tranche of the investment.
South Africa in Focus:
Population: 59.6 million (2019)
GDP: $369.85 billion (2019)
GDP Per Capita: $6,193 (2019)
Comments