Vodacom's financial services business keeps on attracting more customers. It grew strongly for the period ending 31 December 2020.
The company's CEO, Shameel Joosub, told investors that the financial services business stays a strong performer. Revenue for the financial services business increased by 24.3%, as the business keeps on scaling.
Vodacom wants to, in partnership with Chinese fintech giant Alipay, create a 'super app' for their customers in South Africa. The app would allow them (their customers) pay bills, shop online, and send money to family. The app will also link to these customers, merchants and big and small suppliers. According to Joosub: "Our partnership with Alipay will add new dimensions to our financial services' proposition and in particular, VodaPay, which will become our single lifestyle super app."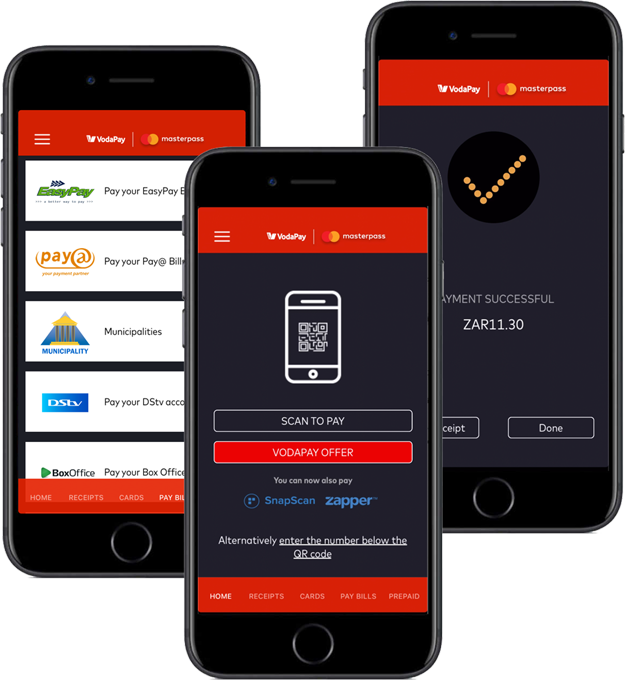 In the quarter ending 31 December, 2020, Vodacom reported its financial services revenue was up 24.3% to 619 million rand. Its customers increased to 13.1 million, up 23.8%.
The growth in revenue was due to Airtime Advance product, where it advanced 3.1 billion rand in airtime, increasing by 27.7%. There was also an increase in the number of Airtel Advance customers, increasing by 26.5% to 10.7 million.
Vodacom announced that policies increased by 11.2% to 2.0 million in the insurance space.
South Africa in Focus:
Population: 59.6 million (2019)
GDP: $369.85 billion (2019)
GDP Per Capita: $6,193 (2019)
Comments