MTN South Africa has announced a partnership with the International Finance Corporation (IFC). Worth $2 million, the deal is expected to promote financial inclusion by establishing a solid network of MoMo agents in South Africa.
The aim is to have viable stand-alone businesses that can increase transactional activity for the agents and increase awareness of MoMo value-add services.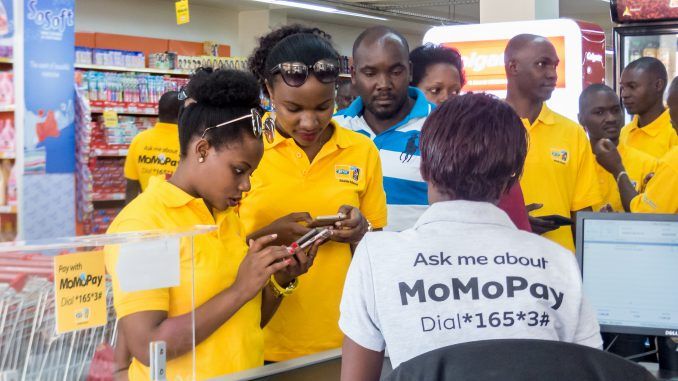 IFC, a member of the World Bank Group, is the largest global development institution focused on the private sector in developing countries. Its partnership with MTNSA seeks to recruit 10 000 Mobile Money Agents in 2021 to increase access to affordable financial services in underserved communities.
"The growth and development of 10,000 MoMo agent businesses across the country not only benefits local communities and economies but has the ripple effect of many more unbanked and underbanked South Africans having an opportunity to manage their money digitally, wherever they are." Felix Kamenga, Chief Officer for Mobile Financial Services at MTN South Africa.
"MTN will identify, recruit, enroll, train, and supervise the new MoMo agents and assist any dormant MoMo agents by giving them support where they struggle to get off the ground." TechFinancials.
MTNSA and IFC will create and train a team of Trade Development Representatives to manage a portfolio of MoMo agents. This team will also support MoMo agents in growing their business and managing compliance regulations like Anti Money Laundering and KYC.
A particular emphasis is placed on female-owned businesses. The partnership is making sure female-owned businesses are empowered and involved in the financial sector.
South Africa in focus
GDP: $351.432 billion compared to Italy's $3.004 trillion in 2019
Population: 58,558,267 compared to Italy's 60,302,093 in 2019
GDP per capita: $11,433 compared to Italy's $33,225 in 2019
Comments