Volopay announced yesterday that it has raised $2.1 million in a seed round. Justin Mateen, Tinder co-founder, led the round. Participation in the round included Y Combinator, CP Ventures, Soma Capital, VentureSouq, Antler, the founders of Razorpay, and other angel investors.
The Singapore-based startup building a financial control center will use the funding on hiring, strategic partnerships, product development, and the startup's international expansion. Volopay has plans to launch operations in Australia later this month. The startup has about 100 clients currently. Clients that include Dathena, Medline, Smart Karma, Beam, and Sensorflow.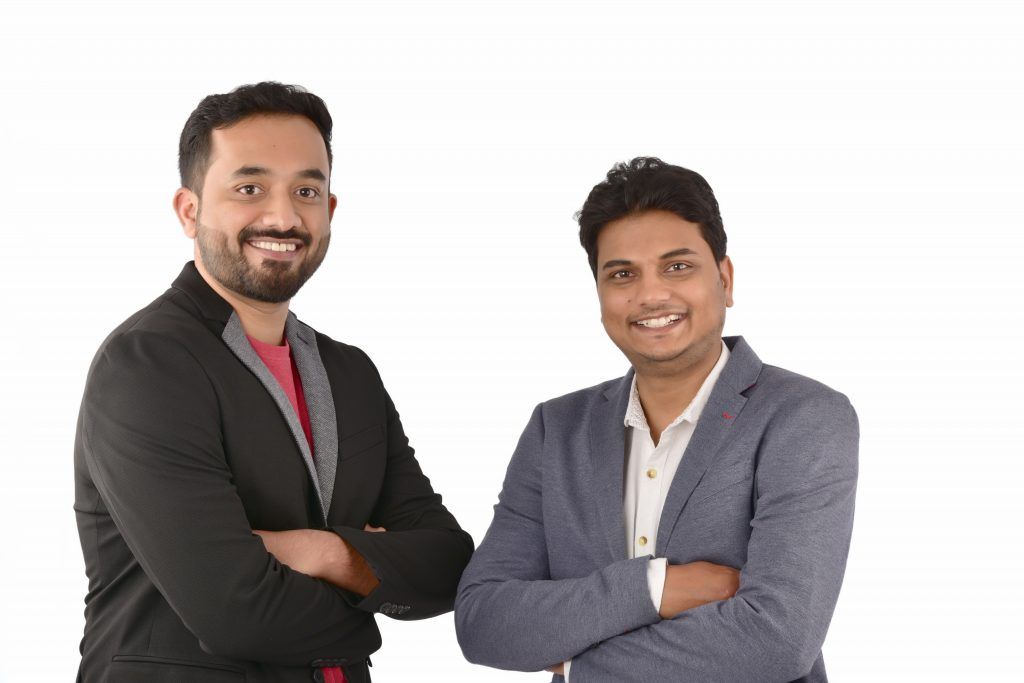 Volopay was launched in 2019 by Rajith Shaiji and Rajesh Raikwar. It participated in Y Combinator's accelerator program last year. The inspiration of the creation of the startup was co-founder and chief executive officer Shaiji's frustration. Shaiji worked for several fintech companies, and got frustrated by the process of reconciling business expenses that are located in different countries. He and Raikwar saw that a lot of companies, particularly SMEs and startups, struggled to track their spending that are typically diverse, including subscriptions and vendor payments.
Volopay's platform integrates multicurrency corporate cards that are issued by Visa Corporate, domestic and international bank transfers, automated payments and expense and accounting software. This enables companies to be save money on foreign exchange fees, and more faster, reconcile expenses.
The startup also offers credit products that are different compared to traditional credit products. According to Shaiji, Volopay's credit facility which is likewise issued by Visa Corporate, allows companies know in advance how much they owe. This helps the companies manage their cashflows more easily.
In discussing the reason for Volopay's decision to expand to Australia, Shaiji said that not only is Australia's market larger than Singapore's, but SMEs in Australia are very comfortable using paid digital software to streamline internal operations. He added that currently in Australia, there is no other provider offering both expense management and credit to SMEs like Volopay.
Singapore in focus:
Population: 5.7 million people (2019)
GDP: $372 billion (2019)
GDP Per Capita: $65,233 (2019)
Comments