Revolut, a financial super app that was first launched in the UK, has rolled out to its users in Singapore, Revolut Junior - a new feature.
Revolut Junior, as the name suggests, is targeted at children. It is an account available for children aged between 7 and 17. Revolut Junior is designed to promote financial literacy and good money management among young people.
According to Pam Chuang, Head of Growth at Revolut Singapore, 7 is the average age a child starts to get pocket money.
In his words, "This is the perfect time for parents to start teaching them how to manage their money. In Revolut Junior, parents will find the perfect platform to talk about topics such as goal-setting, budgeting, and responsible spending."
Parents can, for their children, create a free junior account through their Revolut app. However, there are limitations to how many accounts that can created based on one's account tier. For standard customers,  just one Junior account can be created. Premium customers though, can create up to two accounts and Metal customers, up to 5 accounts. Customers in the Premium and Metal tier also enjoy additional features like:
Co-Parent: Up to two adults can transfer money to the Junior account and help manage the account.
Tasks: Parents can reward their child/children for completing chores.
Weekly Allowance: Pocket money is automatically transferred from the parents account to the Junior account.
Goals: Children can set up goals like saving up the money they did not spend for future purchases or target.
Parents can, through their Revolut app:
transfer allowance to their child's Junior account;
track and get instant alerts on their child's spending on both online or offline purchases; and
freeze/unfreeze the Junior account in the event of card loss.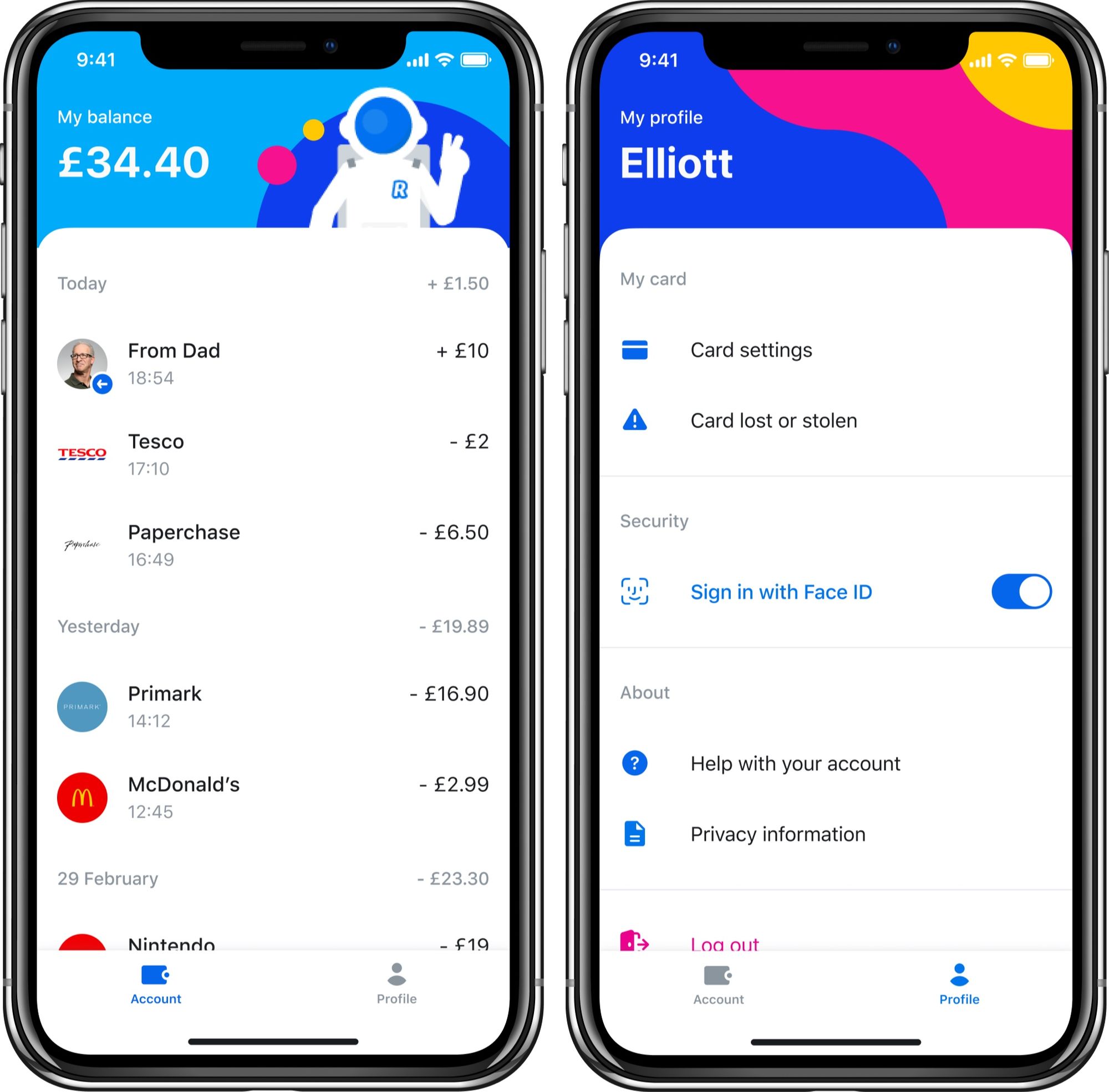 As soon as the Junior account has been created, the child can download the Revolut Junior app on their smartphone, if they already have one or use the Junior contactless payment debit card for making purchases.
According to Revolut, about 10,000 Junior accounts are being created each week since its launch in the US, UK, Australia and wider Europe last year. At the moment, more than 320,000 Junior accounts have been set up in over 30 markets.
About Revolut.
Revolut is a super app for all things money - from users everyday spending, to planning their future with savings and investments. The app helps users get more from their money.
Singapore in focus:
Population: 5.7 million people (2019)
GDP: $372 billion (2019)
GDP Per Capita: $65,233 (2019)
Comments