Sinch - the Swedish customer engagement giant- raise $1.1 billion in a direct share issue, with the majority of the funds coming from the duo of Temasek-a $252 million and SoftBank- $110 million. The company, whose stock is traded on the Swedish stock exchange Nasdaq Stockholm, currently has a market cap of around $11 billion.
The latest injection continues the funding trend in recent months, as the company aims to expand its business. The $1.1 billion investment, which is equivalent to SEK 9.4 billion, was generated from the new share issue by Sinch - a new share issue of 7,232,077 shares at SEK 1,300 per share.
The company aims to utilize the funds from the new share issue to finance M&A in the future.
"Sinch has an active M&A-agenda and a track record of successful acquisitions, making [it] well placed to drive continued consolidation of the messaging and [communications platform as a service, CPaaS] market. Furthermore, the increased financial flexibility that the directed new share issue entails further strengthens the Company's position as a relevant and competitive buyer." Sinch.
The Swedish-based company's recent activity suggests that it is looking to dominate the US because it sees the country as a starting point in achieving its ambition as a leader in its sector. Speaking of the US, the company recently acquired Inteliquent in January.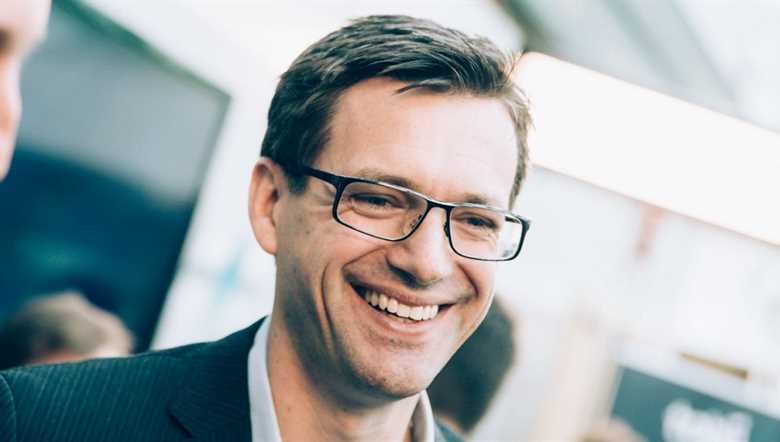 "Becoming a leader in the U.S. voice market is key to establish Sinch as the leading global cloud communications platform," CEO of Sinch - Oscar Werner.
According to Techcrunch, "The company is profitable and active in more than 40 markets, and CEO Oscar Werner said in Sinch's most recent earnings report that in the last quarter alone that its communications APIs — which work across channels like SMS, WhatsApp, Facebook Messenger, chatbots, voice and video — handled 40 billion mobile messages".
Sweden in focus
GDP: $403.3 billion compared to USA's $21.433 trillion in 2019
Population: 5.328 million compared to USA's 328,239,523 in 2019
GDP per capita: $51,647 compared to USA's $11,433 in 2019
Comments