Director-General of Nigeria's Securities and Exchange Commission (SEC), Lamido Yuguda, has suggested that the capital market will soon be strengthened with finance technology.
He made the suggestion on Wednesday whilst appearing before Nigeria's Senate Committee on the Capital Market to defend SEC's 2021 budget proposal.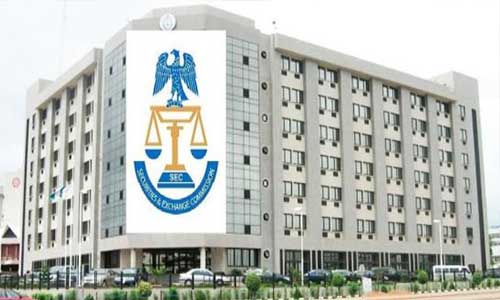 Fintech involves the use technology to facilitate or automate financial services and processes, thus solving problems in financial infrastructure. Fintech companies help their customers make payments, refund sales, look up transaction details, and set up billing plans, among other services.
On the plans to launch into the technology, Yuguda said: "We are implementing the Fintech road map. We are also contextualising the regulatory independent framework to board the technology into the capital market. We have just released draft rules for crowdfunding in our regulation and very soon we will be releasing these rules to the public."