On Tuesday, the Brazilian online credit marketplace, FinanZero, announced that it had closed a $7 million round of funding. This round was led by the Swedish investors VEF, Dunross & Co, and Atlant Fonder, all previous investors.
Tuesday's announcement means that this is the fourth time the company is getting such funds since its inception in 2016, and it has raised a total of $22.85 million to date.
Based in São Paulo, Brazil's financial capital, the company has 52 employees.
FinanZero's model is fascinating as the company acts as a middle man in the market for loans. The online loan broker allows people to apply for different loan types, including personal loans, car equity loans, or home equity loans. However, it does not offer this loan itself but has partnered with 51 banks and fintech to meet the borrowers' needs.
FinanZero's business model only allows them to receive a commission when customers have signed the loan contract. In the words of Olle Widen, the company's co-founder and CEO, "From day one, we said, 'We only work with a success fee,' so we only get paid when the customer signs the loan contract.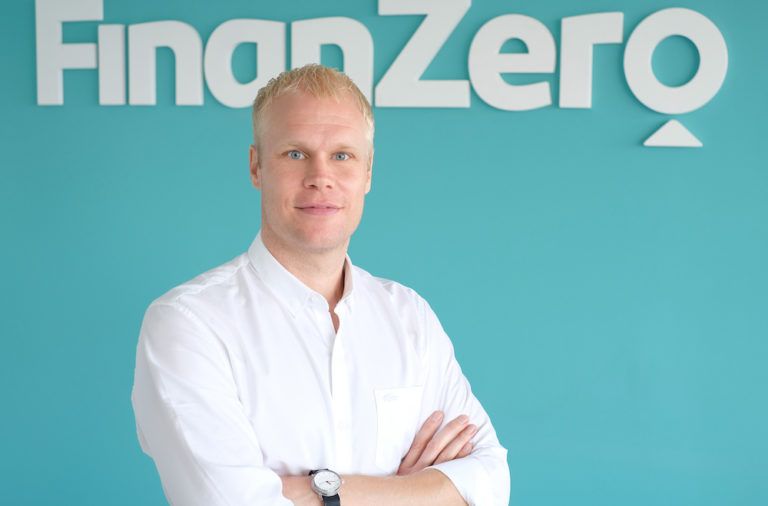 Applying for loans is very simple given the requirement stipulated by the company. Financiero does not emphasize credit score, meaning that customers don't need to provide their credit score. Instead, what is required is a customer's utility bill (proof of address), proof of income, government ID, and a smartphone. The process is so simple that 92% of loan applications are initiated from a smartphone, Widen said.
The São Paulo based online loan broker has enjoyed a 60% growth from 2019-2020 and is close to 3 million monthly visits. In March, 800,000 people fill out the entire loan form, and according to Widen, the company have about a 10% approval rating across all products.
The funding will go toward marketing product development and talent acquisition.
Brazil in focus
Population: 211,049, 527
GDP: $1.84 trillion
GDP per capita: $8718
Comments