Salvador made history earlier this month by announcing bitcoin as its legal tender, following the approval of the nation's congress. El Salvador, in the process, became the first country to make a cryptocurrency a legal tender.
However, the plan of making bitcoin a legal tender is getting a setback.
According to reports, El Salvador had requested "technical assistance" from the World Bank, according to the country's Finance Minister Alejandro Zelaya.
The request, however, has been rejected by the World Bank.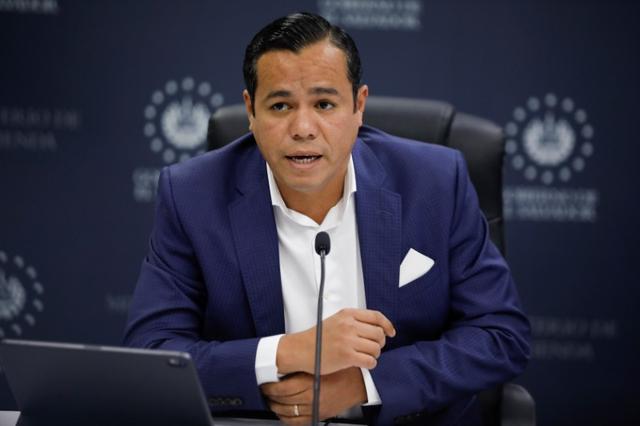 The international lender cited the environmental and transparency issues of bitcoin as a basis for its rejection.
"We are committed to helping El Salvador in numerous ways, including for currency transparency and regulatory processes. However, while the government did approach us for assistance on bitcoin, this is not something the World Bank can support given the environmental and transparency shortcomings." World Bank.
The country fixed a three-month timeline for accepting bitcoin across the country, but it seems that plan could be affected given the latest setback. World Bank is not the only International organization that don't buy the idea of El Salvador. The International Monetary Fund (IMF) does not like the idea either.
The IMF said it saw "macroeconomic, financial and legal issues" with El Salvador's adoption of bitcoin. However, the IMF was "not against" the implementation of bitcoin, Zelaya said.
El Salvador in focus
GDP: $27.023 billion compared to Finland's $269.962 billion in 2019
Population: 6,543,553 compared to Finland's 5,521,606 in 2019
GDP per capita: $4,187 compared to Finland's $48,771 in 2019
Comments