One of East Africa's most successful mobile money networks has announced the launch of its operations in Ethiopia. M-PESA is Safaricom's Mobile Financial Services and has gone live in Ethiopia three months after receiving the Payment Instrument Issuer License from the National Bank of Ethiopia. All Safaricom customers in  Ethiopia are eligible for the services offered by M-PESA and can dial *733# on their Safaricom line both for Android and IOS. The app is currently ready in 5 languages for Android devices and available on Playstore; and will be available for IOS devices in the coming weeks.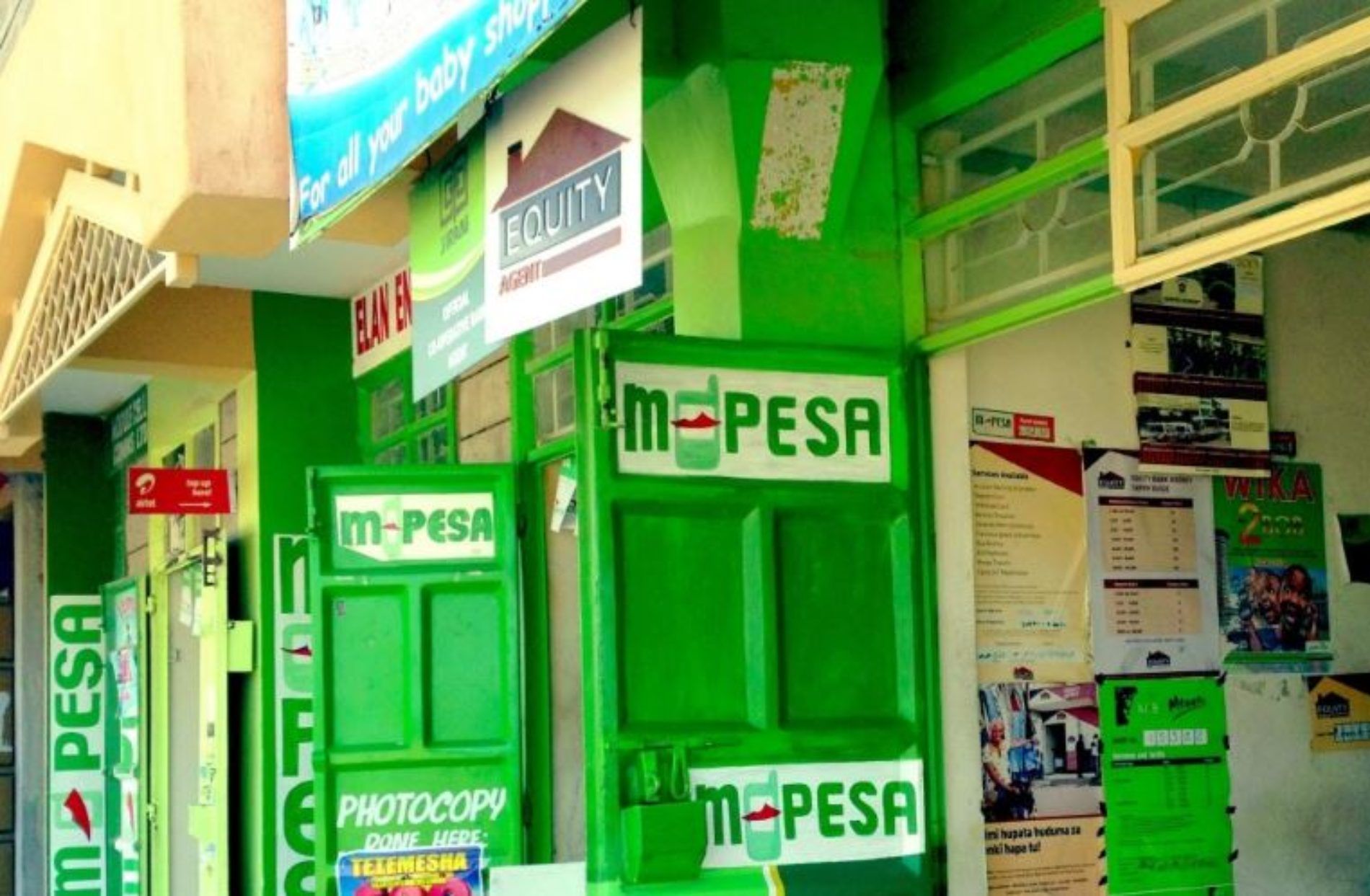 With M-PESA, users in Ethiopia can send and receive money within the country. M-PESA also means more job opportunities for many unemployed Ethiopians and tackling poverty. Traditionally, the financial system in Ethiopia has been dominated by banks and microfinance institutions. The entrance of M-PESA spells the liberalisation of the country's financial service industry. Also, M-PESA will boost the country's financial inclusion as the mobile money service will seek to serve the country's over 13 million unbanked population.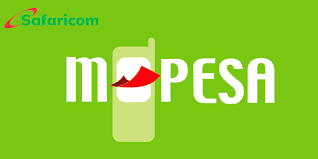 Safaricom's M-PESA will now enjoy the privilege of operating side by side with state-owned Ethio Telecom mobile money service Telebirr in offering accessible and affordable financial services across Ethiopia. Ethiopia will also benefit from relatively good mobile money network coverage and an alternative away from Telebirr.
Comments