Safaricom has launched its M-Pesa Super app and M-Pesa for business today, and both apps have an Offline Mode and Mini Apps.
The offline mode capability means that customers using the super app can complete transactions without using the internet or having a data bundle. For example, with the online mode, customers can send and receive money and equally make payments.
The Mini-Apps, on the other hand, will allow customers and businesses to complete daily and occasional tasks within the M-PESA Super App and M-PESA for Business App, including deliveries, ticket booking, shopping, licenses applications, insurance and much more from hundreds of businesses, government agencies, utilities and other.
"Smartphones have increasingly become popular as they connect customers to more opportunities empowering them to achieve more at work, in their business, when learning and even for entertainment. In response, we have designed the M-PESA Super App to enhance our customers' experience every time they use the service, providing them with a simple, fun, secure and convenient digital solution." Peter Ndegwa, CEO - Safaricom.
Apart from the offline mode and mini-apps capabilities, the Super App has other exciting features like:
Fingerprint and face unlock and transaction authentication
Detailed usage statements and an easy-to-use and fun design.
Use of fingerprint or face unlock to confirm a transaction in place of their M-PESA PINs.
M-PESA "Send to Many" option allows customers to make multiple transactions to different recipients but only need to enter their PIN or authentication once.
M-PESA Super App also allows cross-border transactions. For example, with the M-PESA Global option, customers can send money to other mobile phone customers around East Africa and other countries directly into bank accounts, Western Union, or link and transact through PayPal.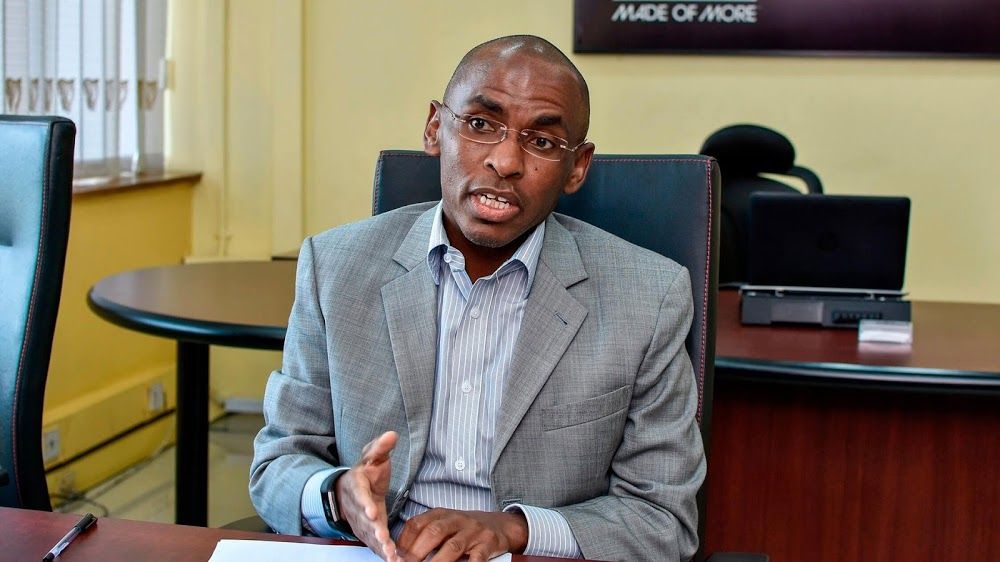 Safaricom claims that over 1.3 million customers have downloaded the M-PESA Super App. In contrast, more than 100,000 businesses have downloaded the M-PESA for Business App since both were introduced in December and June 2020, respectively.
Kenya in focus
GDP: $95.503 billion compared to Angola's $88.816 billion in 2019
Population: 52,573,973 compared to Angola's 31,825,295 in 2019
GDP per capita: $1,816 compared to Angola's $2,790 in 2019
Comments