The app, which has so far been downloaded over 10 thousand times, is anything but what is already seen in the current mySafaricom app.
Besides the normal Safaricom functions that Kenyans have become accustomed to in the current almost fully-fledged utility app, the new app is totally M-PESA-based and does not include any other services.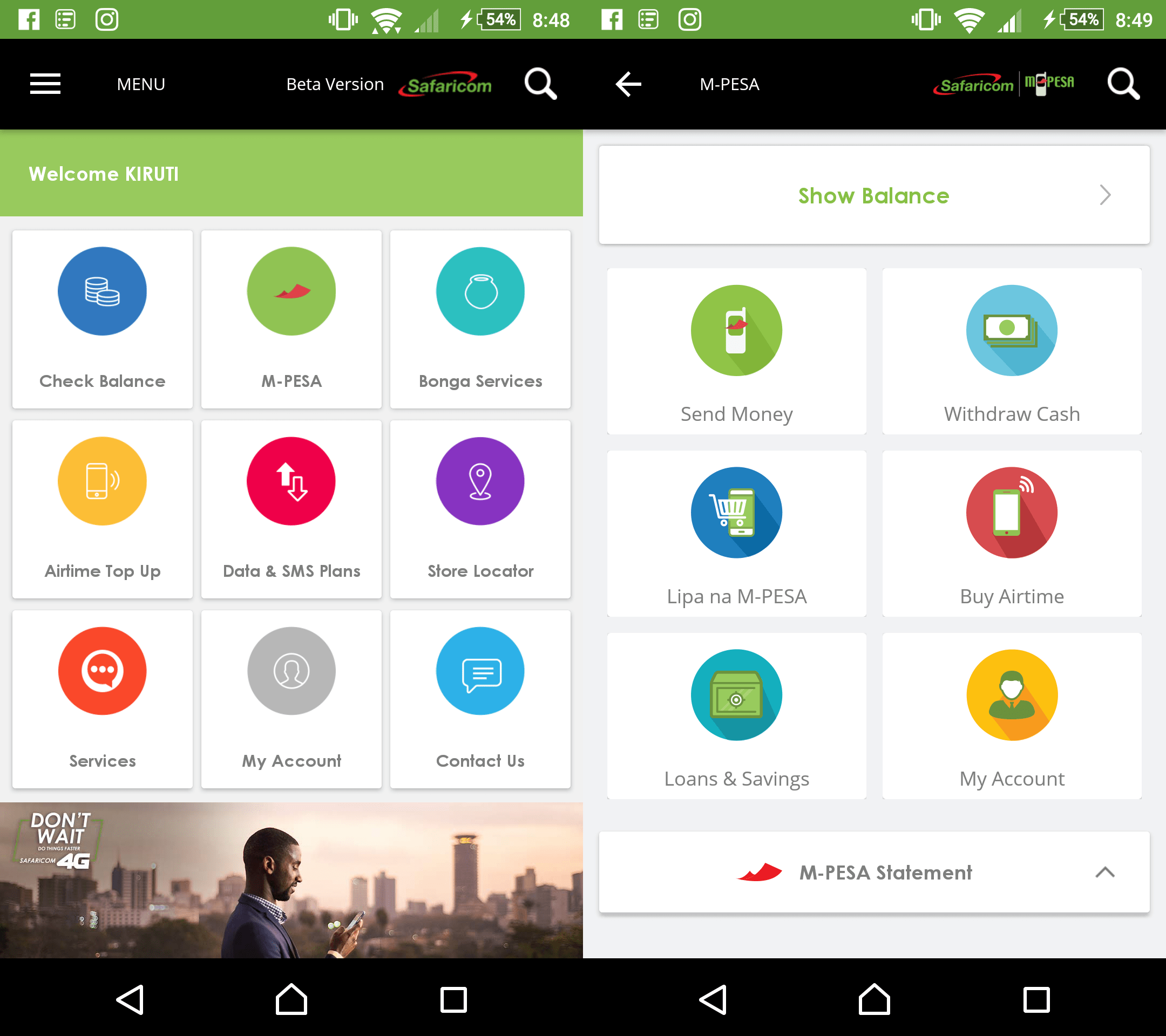 Recall however that the product is still under development, so there might be additional feature integrations before the firm fully releases it to the public.
Usually, Safaricom would start the development of a new app, put it out there for people to test, and once it goes official, the company phases out the older application. Many speculate that the firm might tow a similar route this time also with the new standalone M-PESA app and the current Safaricom app.
The presentation of the new M-PESA application is modern, and is visually attractive, to say the least. The cosmetic overhaul is probably something the operator has been exploring, and going by past history, this could be the new face of a Safaricom utility tool.
Feel free to check it out on Google Playstore (on Android), and examine it for a personal opinion on its features and facilities.
Kenya In Focus
Population: 12.626 million (Compared to South Africa's 59.6 million)
GDP: $10.354 billion (Compared to South Africa's $369.85 billion)
GDP Per Capita: $830 (Compared to South Africa's $6,193)
Comments