‌‌The Apex bank in South Africa has announced placing Ubank under curatorship citing issues around the high rate of internal control weakness and lack of sufficient capital to ensure its successful operations. Founded in 1975 and based in Johannesburg, Ubank is a South African lender and also operates as a commercial bank focused on offering financial services to mining workers.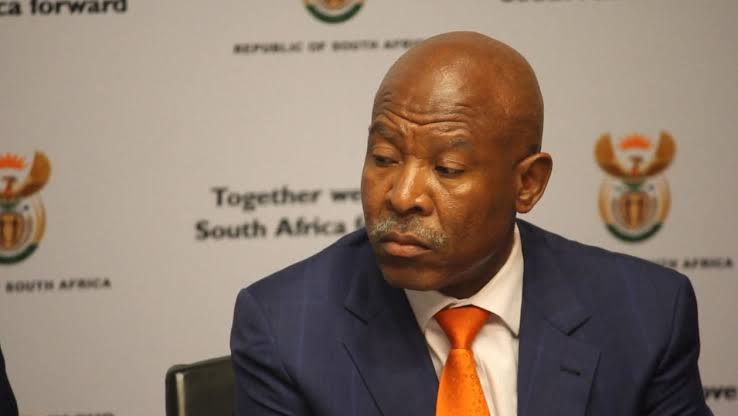 ‌‌Driven by the crucial need to tackle the in-house challenges and restore the Financial stability of Ubank, the central bank will look to take full responsibility in examining the leadership of the Bank and address any possibility of inefficiency in management. Furthermore, in a bid to tackle financial viability concerns, Apex bank will also look to roll out good offers to attract investors. The introduction of investors will provide sufficient funding that would help Ubank achieve its targets, repay outstanding debts and set its operations back to full gear.
‌‌In 2018, the central bank of South Africa took the same actions as VBS Mutual Bank. Following its latest decision, we predict key alterations and so, South Africans can expect drastic modifications in the structure of leadership at Ubank. Such changes will involve board members of Ubank being relieved of their duties and the Apex bank will appoint a curator who will work together with the bank's management in an attempt to stabilize Ubank.
‌‌South Africa in focus:
Population: 59.31 million in 2020 as compared to 58.56 million in 2019
‌‌GDP: $301.9 billion compared to $351.4 billion in 2019
‌‌GDP per capita: $5,090 in 2020 compared to $6,001 in 2019
Comments