Last year Revolut launched in Australia. Since its launch, it has amassed a customer base of 100,000, the company's head, Matt Baxby, revealed. Revolut, whose valuation is at $33 billion courtesy of Softbank led $800 million Series round, is seeking a banking license in the country.
According to country's head Matt Baxby, the company is engaged in talks with Australian regulators to take customer deposits.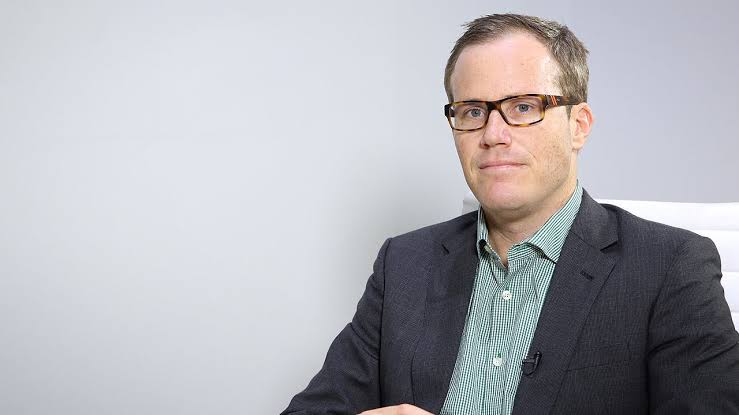 "Our mission is to directly challenge the incumbent banks that … offer a suboptimal user experience, and their business models are quite reliant on customer apathy," Baxby told a parliamentary committee.
"We've engaged with APRA (Australian Prudential Regulation Authority) and are intent on filing an application to become an Aussie bank."
Australia's banking system is heavily dominated by "high street" banks that control about 80% of the sector. Namely: Commonwealth Bank of Australia, Westpac Banking Corp, Australia and New Zealand Banking Group and National Australia Bank.
Recently, Revolut shut down its operation in Canada because it did not receive a Canadian banking license. It will be interesting to see how things turn out in the coming weeks, given how similar the banking space in Australia is to that of Canada
Comments