According to a report by Sky News on Saturday, the Digital banking app Revolut is on track for new fundraising that will value the company at more than $10 billion.
The report further revealed a collaboration between Revolut FT Partners - a U.S.-based fintech-focused investment bank. In this partnership, FT will serve as an adviser on the new funding, which is expected to take place after the summer, the report added.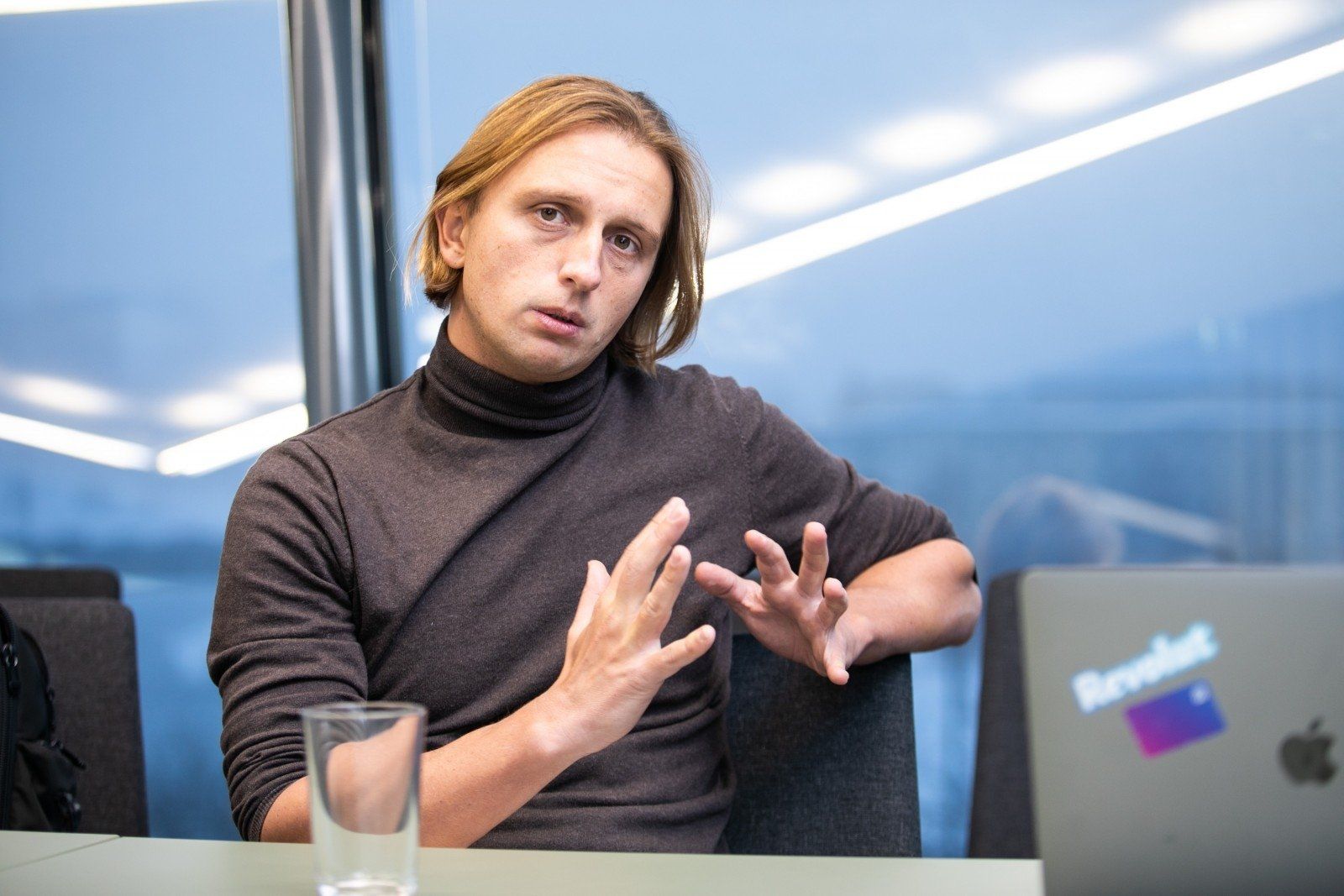 When Revolut was quizzed on the potential of this deal, they declined to comment on what it said was speculation.
The London-based financial technology startup is gaining grounds in several countries. Currently, Revolut is present in more than 35 countries.
Revolut said last month it had completed the first step to apply for a U.S. banking license that would allow it to offer more services to U.S. customers such as overdraft protection, loans and deposit accounts.
The company raised $500 million in a funding round earlier this year and is currently worth $5.5 billion.
Comments