Earlier this month, the company revealed its intention of investing $25 million in India. Revolut has kick start its plans in India with the appointment of Paroma Chatterjee as the chief executive of its operations in the region.
Paroma Chatterjee had occupied senior executive roles at Lendingkart, Via.com, Flipkart and Airtel Money before being appointed chief executive.
" I couldn't be more excited to join Revolut and become a part of this phenomenal growth journey. It is an honour and a privilege to be asked to lead the business for such a world-class company in a country that presents one of the largest opportunities globally for Revolut. I look forward to building an exceptionally talented team and working with them as we continue to develop superlative financial solutions for millions of consumers in India. We will build the bank of the future," Paroma Chatterjee.
She is responsible for building and leading the India unit, defining and implementing the business strategy, hiring the team, managing licence applications, and any potential acquisitions in the market.
"With a wealth of experience in the fintech and consumer tech sectors and an outstanding track record, Paroma is an excellent fit for the role, and her appointment is a major achievement in our continued mission to become the world's first truly global financial super app." Nikolay Storonsky, CEO and Co-founder at Revolut.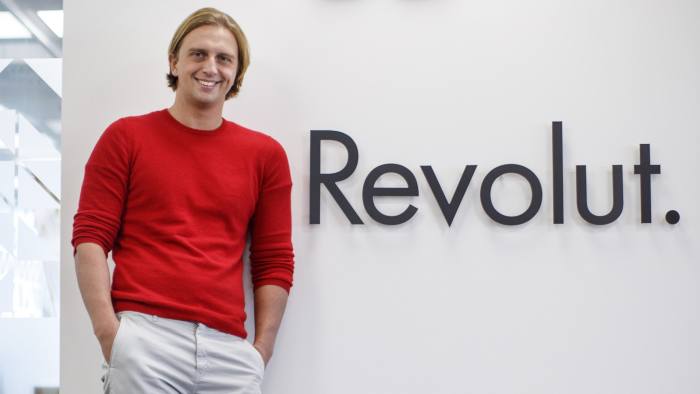 According to the Business Standard, Revolut is making a multi-million-pound investment in India over the next five years and has committed itself to create 300 new jobs in the country to serve its global business operations.
The company has recruited Heads of operations and legal for the country. It takes advantage of the strong talent pool to recruit across multiple functions, including HR, finance, growth, marketing, recruitment, compliance, risk and technology.
"India is a core market in our expansion strategy with a huge supply of talent, and we're excited to tap into that talent pool to help Revolut go from strength to strength," said Nikolay Storonsky, CEO and Founder at Revolut.
Revolut says it will be one of the first UK fintechs to enter India and can further deepen trade relations between both countries. The company has also said it plans to launch in several markets across South America and deepen its existing presence in Asia-Pacific.
Comments