The 421st most valuable company in the world, Twitter, has received payment licence approval from three states in the United States. This licence approval means the social networking site can launch payment solutions for its 450 million active users in Michigan, Missouri, and New Hampshire.Twitter has applied for payment licences in the 50 states of the US since November 2022 in efforts to actualise Elon Musk, the billionaire owner's long-term goal of monetising the platform.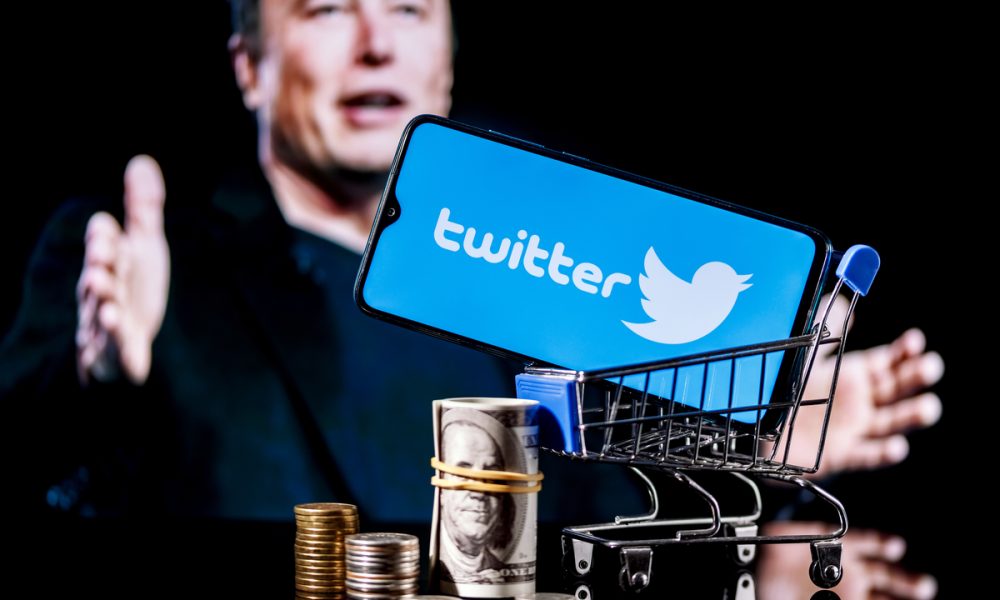 Note-worthy, 90% of Twitter's revenue comes from advertising, and following its new ownership, Twitter has been on the quest to generate new income streams. Since Mr Musk's acquisition, the company's $5 billion advertising business has struggled. In the United States, advertising revenue from the company's first quarter (Q1) of 2023 fell 59% short of earrings the previous year. The company hopes to enable transactions between users in which Twitter will take a percentage cut as a charge per transaction. Twitter users can now look forward to features enabling them to send and receive money on the site.
With an enabled payment infrastructure, Twitter will aim to make about  $1.3 billion in revenue by 2028. The company will look to accelerate licence approval in the other 47 states in the country, as it is crucial to roll out something special amidst the rise of new competitors with the recent launch of the Threads app. Elon Musk hopes to actualise his vision and launch Twitter Payments by the end of 2023.
Focus Box
Company Name:  Twitter
Industry: Social Network
Founded: 2006
CEO: Jack Dorsey, Evan Williams, Biz Stone, Noah Glass
Funding raised: N/A
Revenue: N/A
User base: 450,000,000
Key countries: Nigeria, the United States, Rest of the World
Comments