Paytm Money, the wealth management arm of the Indian multinational technology company Paytm, revealed that it had established a new research and development centre in Pune, intending to drive product innovation in mutual funds, digital gold and equity.
Paytm says it plans to employ over 250 engineers, front and backend inclusive, and data scientists to develop new wealth products and services to achieve these objectives.
The company sees Pune as the perfect place to achieve this plan because of the city's potential. This was revealed in an interview by the CEO of Paytm Varun Sridhar. In his words, We believe Pune is poised to become an innovation hub for fintech and was a natural choice for Paytm Money's expansion plans."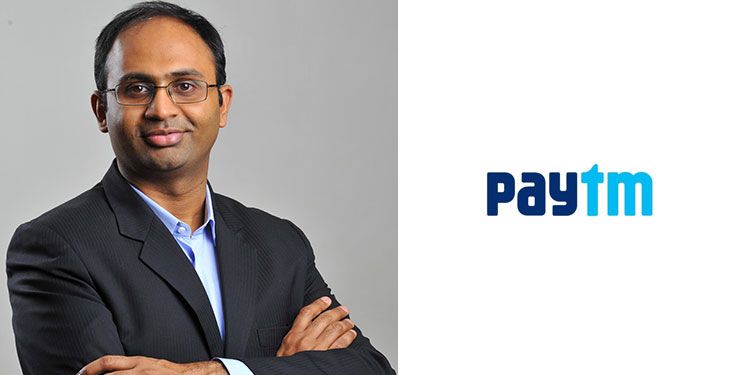 Paytm Money provides options to invest in various financial instruments such as digital gold, equities, IPOs, F&O, ETFs, and mutual funds. The platform also offers educational webinars from time to time to accelerate users' growth and information regarding its current offerings.

In March, Paytm processed over 1.4 billion transactions led by an increase in offline payments and financial services.
India in Focus
Population: 1.366 Billion (2019)
GDP: $2.869 Trillion (2019)
GDP per capita: $2100 (2019)

Pune in Focus
Second-largest metropolitan city in the Indian State of Maharashtra
Eighth most populous city in India



Comments