One of Africa's leading digital payment providers, Paystack, has officially launched its services in Kenya, ten months after receiving a Payment Service Provider Authorisation from the Central Bank of Kenya. The company had operated a private beta program in the country, which has been successful, with over 700 businesses signing up.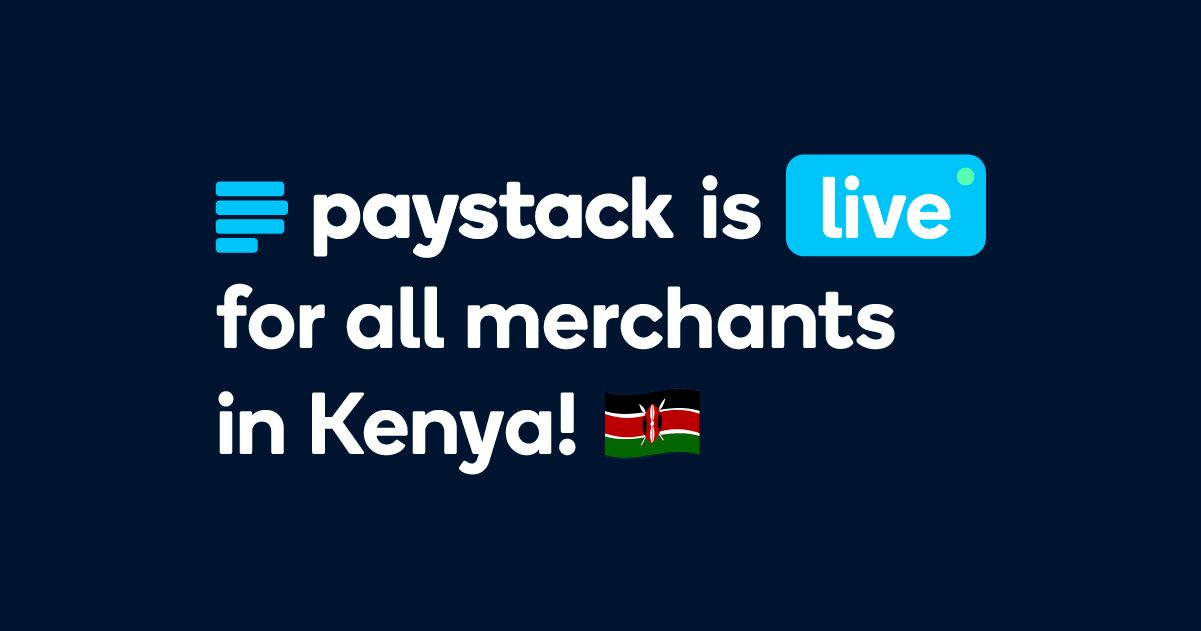 Founded in 2015 by Shola Akinlade and Ezra Olubi, the Nigerian-based fintech exists with the vision of transforming the digital payment experience of Nigerians and now sets its gaze on the entire continent.
Since its inception, Paystack has grown to power over 60,000 businesses across Nigeria, Ghana, and South Africa, processing billions of dollars in transactions yearly and has become a significant player in Africa's digital payment industry.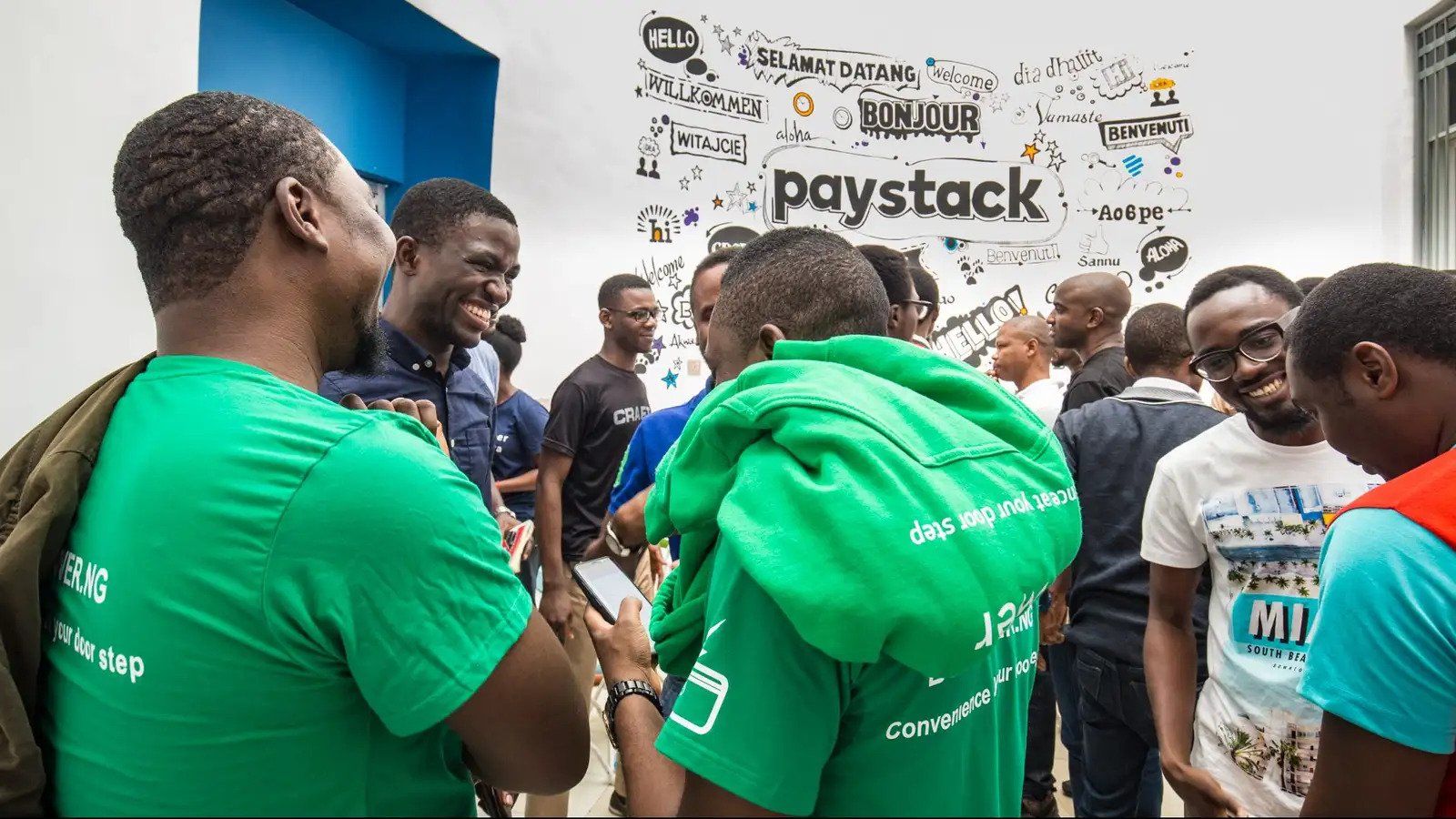 The expansion of Paystack operations into Kenya signals the rise and importance of digital payments in Africa. Kenya represents one of the most innovative markets in Africa and offers fintechs a digital market rich with opportunities and potential. Paystack aims to tap into this vast potential and offer Kenyan businesses a better way to accept payments online. With the commencement of operations in Kenya, businesses via Paystack can now accept payments online via multiple channels: Cards (Visa, Mastercard, American Express), M-PESA, and Apple Pay.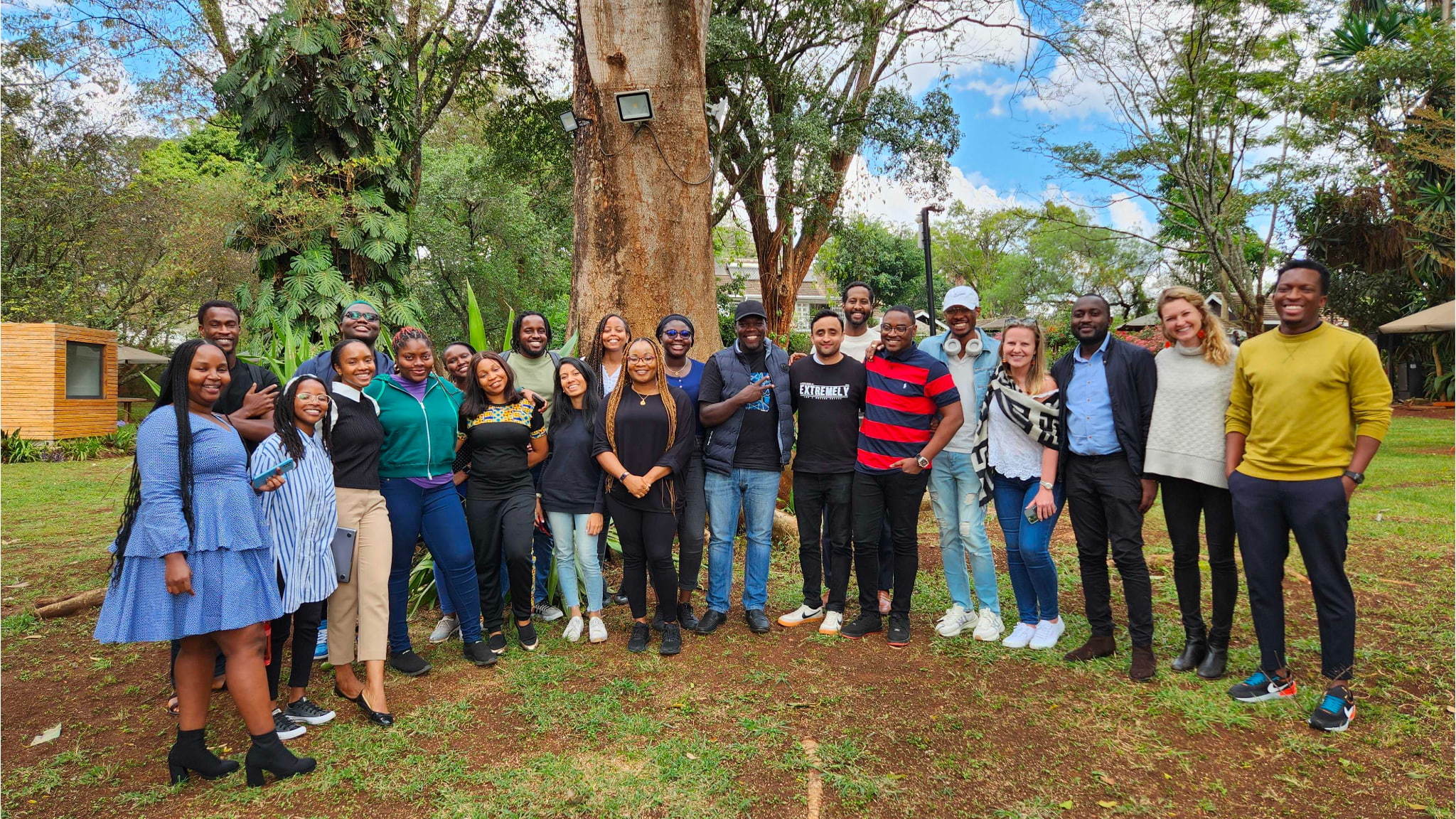 As we advance, Paystack will hope its operations in Kenya will yield the desired results and businesses in Kenya can use its platform to reach new customers and improve their revenues. Paystack will strive to contribute to Kenya's vibrant tech community with job opportunities and expertise.
Company Name:  Paystack
Industry: Payment, Financial Services
Founded: 2015
CEO: Shola Akinlade and Ezra Olubi
Funding raised: $10,000,000
Revenue: N/A
Customer base: 60,000
Key countries: Nigeria, Ghana, Kenya, and South Africa
Comments