Paysend - a London based startup - has secured $125 million in series B. The latest round was led by One Peak, with Infravia Growth Capital, Hermes GPE, previous backer Plug and Play and others participating.
"We are excited by Paysend's enormous growth potential in a massive market, benefiting from a rapid acceleration in the adoption of digital payments...We are excited to back the entire Paysend team in their next phase of explosive growth." said Humbert de Liedekerke, managing partner at One Peak Partners.
Although the company's valuation is unknown as CEO and founder Ronnie Millar failed to comment on it. Still, reports have it that its valuation after this round is over $750 million. Millar said Paysend is not disclosing valuation today but described it as a "substantial kick-up" and "a great step forward in our position ahead toward unicorn status."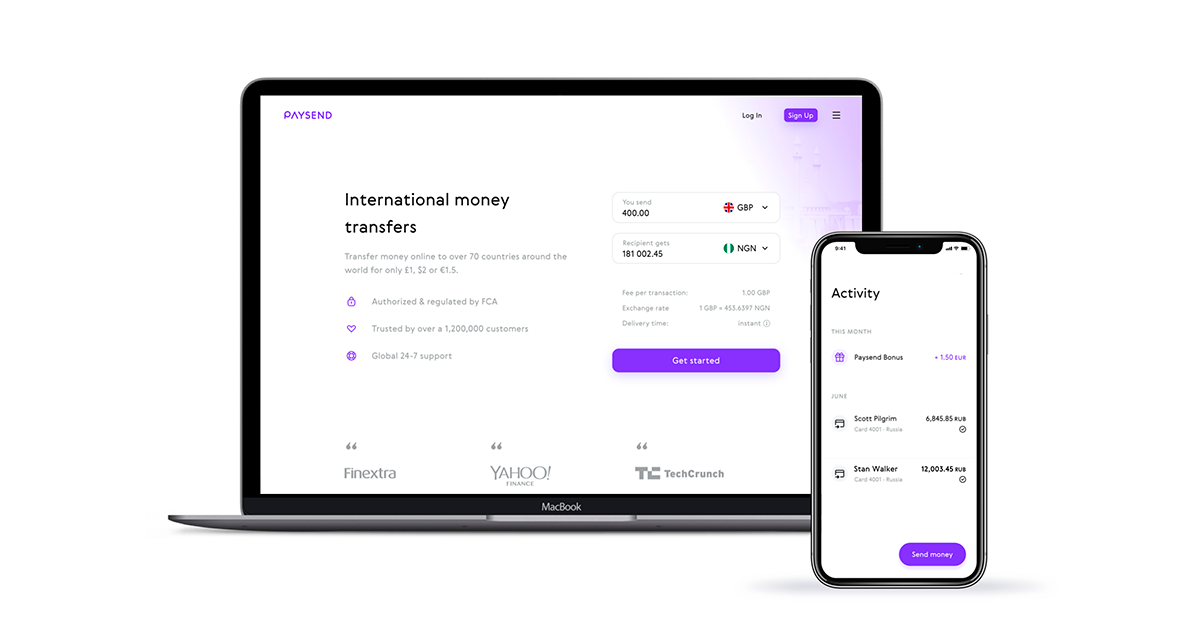 Paysend currently offers international money transfers, global accounts, and business banking and e-commerce for SMBs. The startup boasts of 3.7 million consumer customers using its transfer and global account services and 17,000 small business customers. Currently, the company has a presence in over 110 countries in less than four years after its launch.
The company is not yet profitable, though, but the latest investments in the business show investors sentiments towards Paysend. Millar said the latest fund injections would be used to expand its business geographically, hire more people, and continue building more fintech products.
United kingdom in focus
GDP: $2.829 Trillion compared to France $2.716 Trillion in 2019
Population: 66,836,327 compared to France 67,005,854 in 2019
GDP per capita: $42,328 compared to France $40,496 in 2019
Comments