PayPal is set to launch a local wallet in China that will focus on cross border payments. Before the launch of the local wallet in the region, the U.S. fintech company has been quiet on its plan.
"Our future business is mainly on cross-border transaction. Our value is more from overseas. In our overseas market, there are over 377 million individual users and over 20 million corporate users," Hannah Qiu- The China CEO for PayPal, said in an interview with CNBC.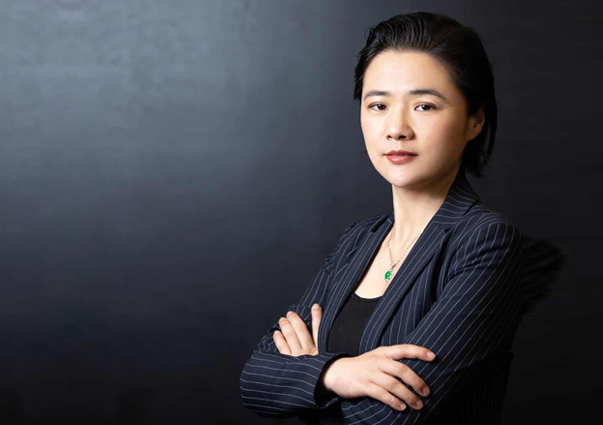 Qui statement reveals that the company does not want to compete with already established markets but rather cooperate with them.
"We don't have direct competition with local payment companies. Instead, we have a lot of cooperation with them. I'm not listing the companies' names, but we have very deep cooperation with some local companies." Hannah Qiu- The China CEO for PayPal
In January, the company made history as they became the first foreign firm with 100% ownership of a payments platform in China
Comments