PayPal has acquired Happy Returns - a startup that aims to make returning e-commerce goods easier for both shoppers and sellers.
The duo of David Sobie and Mark Geller founded the startup in 2015 in Santa Monica, California. Happy Returns was built on the rationale that returning merchandise purchased online was wasteful, expensive and cumbersome for everyone involved.
"Online purchases are returned 15 to 40 per cent of the time, and that in-store purchases were only brought back 5 to 10 per cent." David Sobie in 2019.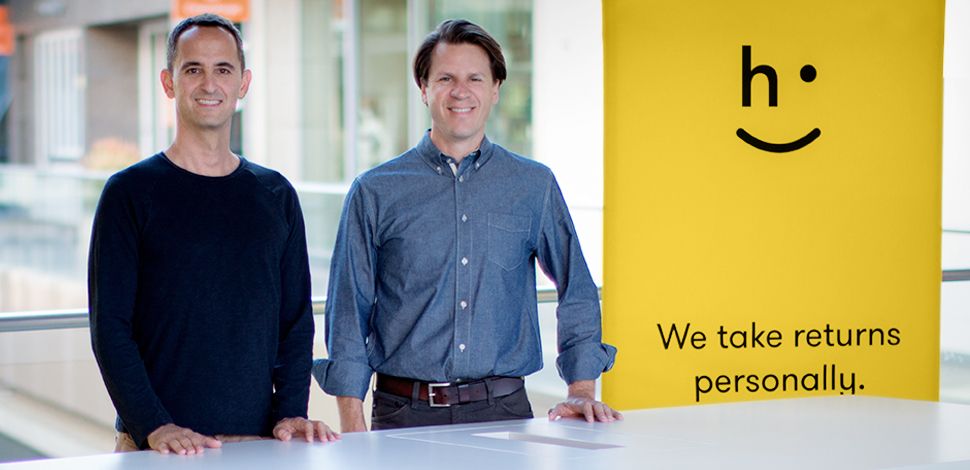 This is not the first time the two company is linking up. PayPal in 2019 invested $11 million in the startup. Happy Returns collaborates with hundreds of brand partners, and it said that being part of PayPal will help the startup advance growth and build out its presence.
We have always had a "close relationship" with PayPal and respects its "e-commerce leadership," the company said. Happy Returns said it anticipates that the acquisition will help it grow its footprint and reach more people.
Happy returns see its technology and platform as an opportunity for PayPal to grow  "beyond discovery and payments to the post-purchase experience," according to the release.
The startup launched a platform to facilitate box-free returns with in-person drop-off, saving people time and saving sellers money while being more environmentally sustainable.
Happy returns have more than 2,600 drop-off locations in more than 1,200 metro areas in every U.S. state and in Washington, D.C.
Comments