Payhippo has secured $1 million in pre-seed funding and plans to step up where banks aren't servicing - loans to small businesses.
Payhippo's pre-seed funding round comprises Africa tech investors such as Ventures Platform, Future Africa, Launch Africa, Sherpa Ventures, and DFS Lab. International investors Hustle Fund and Mercy Corps Ventures also invested.
"Small businesses are at the core of Africa's economic growth and we are thrilled to partner with Zach, Chioma & Uche as they build Payhippo. They are essentially bridging the $158B SME financing gap. Payhippo's execution has been phenomenal and we are excited to support the impact they will create across the chronically underserved SME funding landscape in the coming years" Kola Aina General Partner, Ventures Platform Fund.
Payhippo was founded in 2020 by Chioma Okotcha (COO), Uche Nnadi (CTO) and Zach Bijesse (CEO). The startup claims it provides loans to small businesses in 3 hours and has disbursed over 2,600 loans to businesses. "These are the community grocery stores or small retail shops that are part of the critical infrastructure of their communities but are left outside of the traditional financial system," the startup said.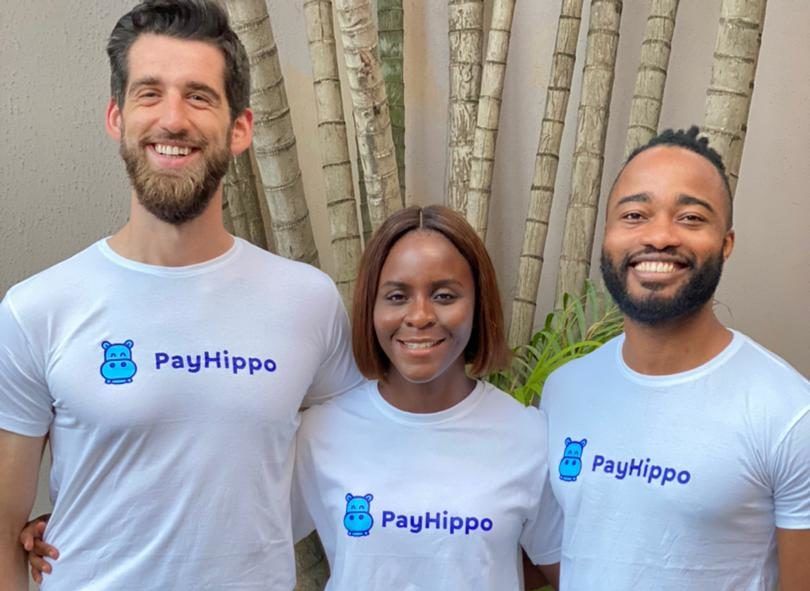 Small businesses find it difficult to access loans in Nigeria, even when they are creditworthy. This is because of the business model of banks. Banks require credit scores, and huge collateral which most of these small business does not possess. Payhippo is stepping in to do what Numida is doing for small businesses in Uganda.
Payhippo assesses businesses, builds their Payhippo Scores, and provides financing to them. The startup also determines the size loan that is right for a business by assessing cash flow and business owner data. Over time, business owners can access up to 3x the amount of financing by building their Payhippo score.
"I am proud of our platform. There are endless issues that Nigerian SMEs experience with financing but we've been taking it one step at a time. I talk to our borrowers every day to get product feedback. Our borrowers tell us that our loans are more seamless than anything else they have seen in the market." Uche Nnadi, Payhippo Cofounder and CTO.
Payhippo plans to use the preseed funds to hire more engineers and a Head of Finance to keep up with the current growth.
Nigeria in focus
GDP: $432.294 billion in 2020 compared to $448.12 billion in 2019
Population: 206,139,587 in 2020 compared to 200,963,03 in 2019
GDP per capita: $2,097 in 2020 compared to $2,229 in 2019
Comments