Following its successful seed funding round, raising $3 million just six months ago, fintech startup Payday is discussing a potential acquisition. Founder and CEO of the Nigerian-based startup, Favour Ori, confirmed that the company is actively engaged in discussions with potential buyers. According to multiple reports, there have been acquisition attempts in the past by the fintech startup, but a wave of bad press may have complicated attempts to sell the company.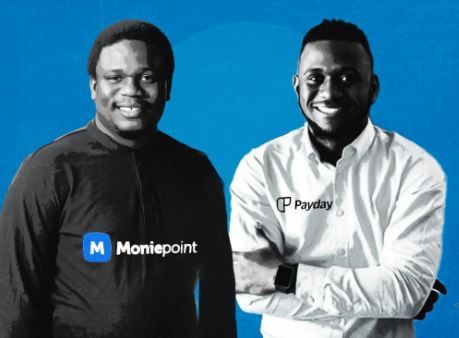 In March, reports surfaced that Moniepoint was in talks to acquire Payday, with an expected deal closure within three months. However, the deal was unsuccessful due to Moniepoint's board's lack of enthusiasm. Despite this setback, negotiations to sell the company continue. The company itself has suffered some internal challenges hindering its smooth operations. For instance, in August, Payday publicly acknowledged that it had temporarily suspended customer account access due to fraudulent activities resulting in financial losses for some users.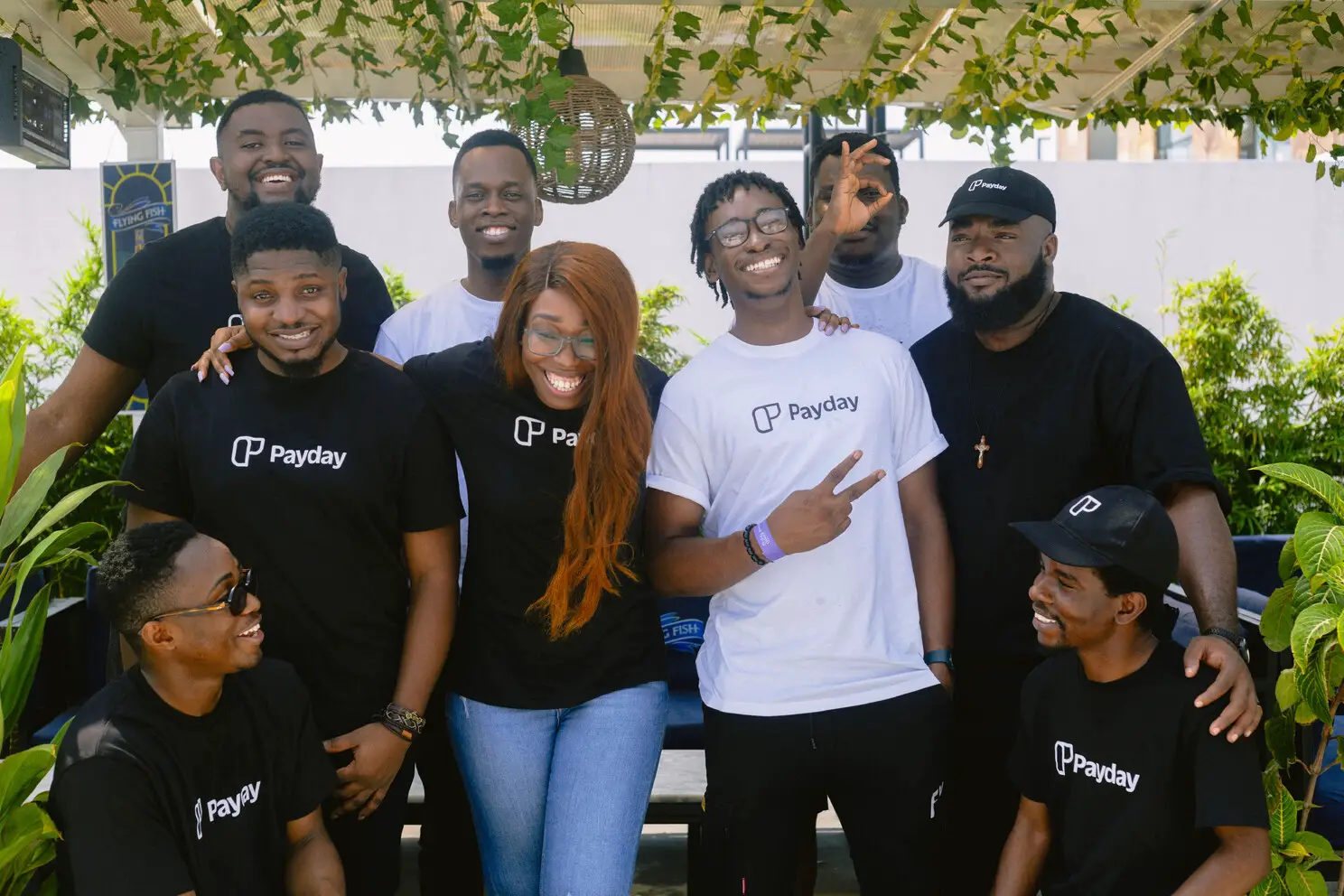 Also, Payday reduced salaries for certain Nigerian staff members in July, which raised questions, considering it secured $3 million in funding just three months earlier. The startup also experienced a series of employee departures in recent months, including co-founder and Chief Operating Officer (COO) Ogechi Obike. Who, in her departure statement, cited a misalignment of goals as her primary reason for leaving.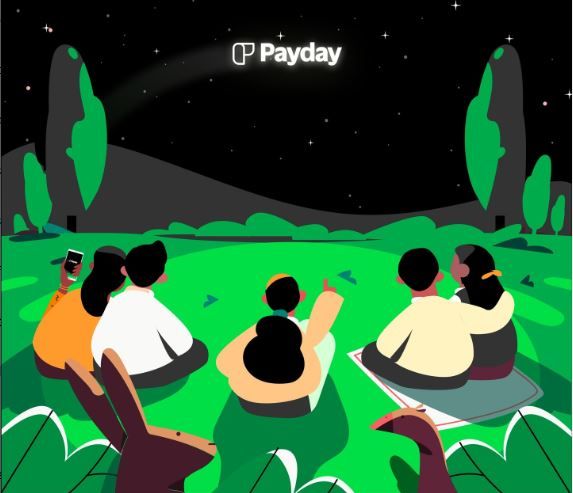 However, despite these significant challenges, Payday is actively exploring acquisition opportunities. Interesting times ahead as it remains to be seen if Payday can secure a buyer following the recent negative publicity and internal issues it has faced.
Comments