PayPal crypto partner Paxos has closed a $300 million series D round of funding - one of the largest ever among cryptocurrency and blockchain startups.
Paxos' technology is the brain behind the crypto brokerage services of PayPal and PayPal-owned Venmo, allowing millions of users to buy, hold and sell bitcoin and a handful of other major cryptocurrencies.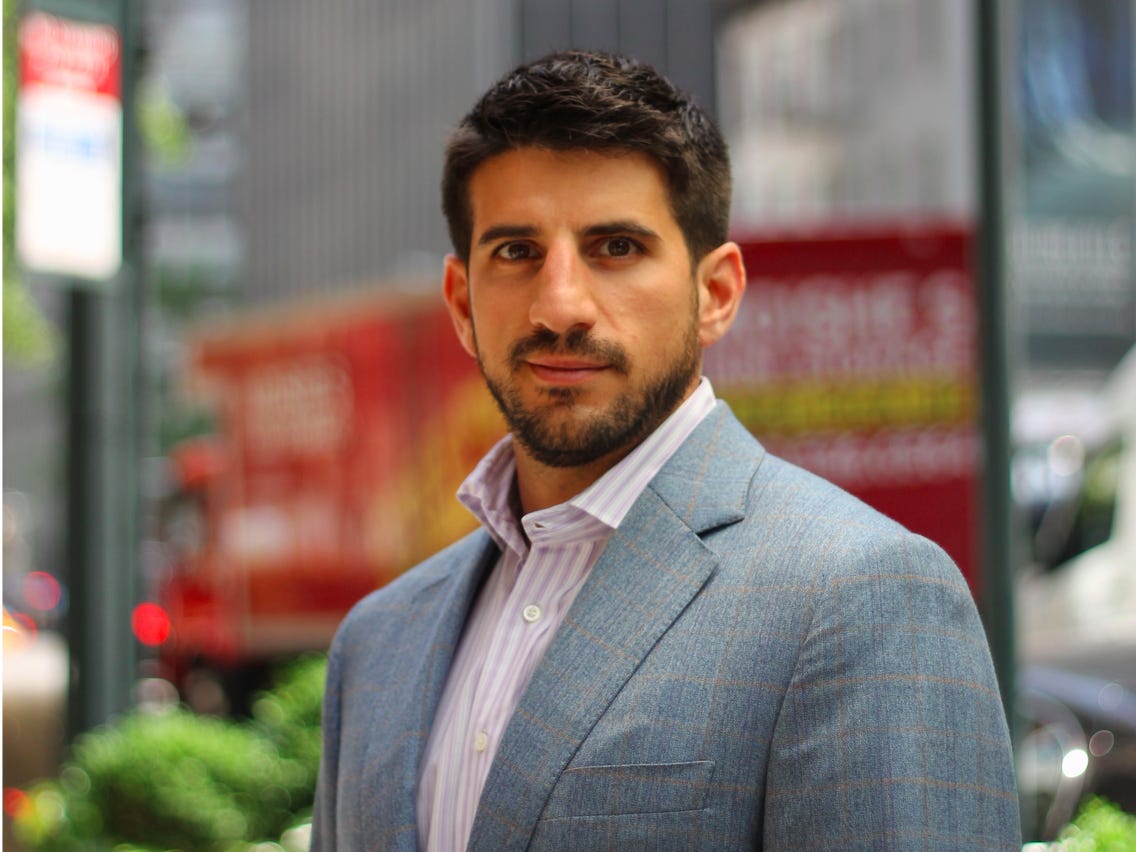 The company's other products and services include a U.S.-dollar backed stablecoin Paxos Standard (PAX), cryptocurrency exchange itBit and an equities settlement service used by Credit Suisse CS Societe Generale and Instinet the trading arm of Nomura Holdings.
Paxos plans to utilize the capital in expanding its regulatory compliance infrastructure, growing its headcount, scaling its operations through increasing platform capacity and exploring acquisition opportunities.
These days, the company plans to acquire a clearing agency licence from the U.S. Securities and Exchange Commission following a successful pilot test in which Credit Suisse and Instinet used Paxos' blockchain-based settlement service platform to execute trades on the same day settlement cycle known as T+0.
Paxos is also keeping tabs on opportunities to apply its blockchain technology to unregistered securities, private company shares, and other types of investment products.
Comments