In a seed round led by New York-based Recharge capital Pakistani fintech startup Sadapay secured a $7.2 million seed making it the largest-ever seed closed by a start-up from Pakistan.
This seed round also featured returning investors like Kingsway Capital, Raptor Group, Pierpaolo Barbieri (Ualá's founder),  Ribbit Capital's Brian McGrath, Ilan Stern; former General Catalyst partner, and Andrew Wang; Valon Technologies' founder.
Sadapay's aim is to build a neobank for Pakistan by starting with a digital wallet and debit bank. Although the startup is currently available in private beta, limiting its operation to a maximum of 1,000 customers, its mobile wallet is one of the most anticipated fintech products in the country, with over 200,000 people on the waitlist.
When this product will be roll out to the public is yet unknown owing to the fact that they are yet to receive a license but Brandon Timinsky in an interview with MENAbytes revealed that it will be sorted out upon successful completion of audit and restriction from the regulator.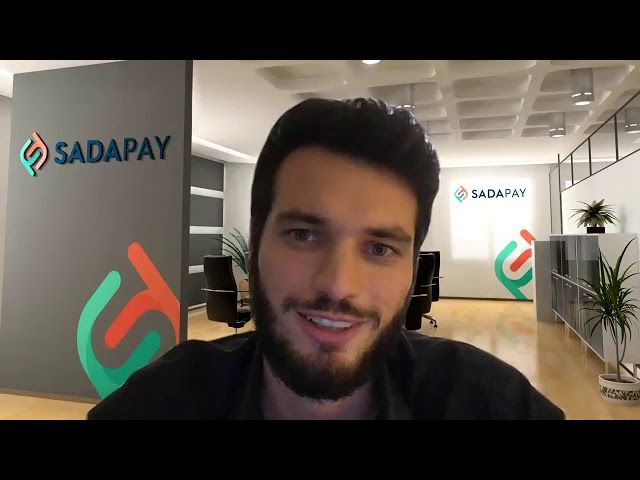 The company sees Pakistan as one of the best places for emerging fintech in the world owing to a combination of factors like the population of the country, the unbanked population of Pakistan and the structure of the population (over 70% of the population is under the age of 35). The company revealed in a statement that they excited to be a leader in that ecosystem owing to the features of Pakistan's population.
SadaPay plans to utilize the funds in scaling its product and attract global talent to take its headcount to over 100 over the next 12 months. The company has hired some high-profile executives over the last twelve months, including Jon Sheppard who was previously CTO for Gojek's Financial Services, and Tayseer Ali, the former CFO of the bank behind JazzCash. It currently has a team of about 50 employees based in its offices in Islamabad, Karachi, and Lahore. They also have a growing number of remote hires in Europe and Asia.
Pakistan in focus
Population: 216,565,318 (2019)
GDP: $278.222 Billion (2019)
GDP per capita: $1284
Comments