One of Nigeria's leading fintech startups, Opay, has marked its fifth anniversary with a new logo and an entire rebrand. Founded in 2018, OPay is a one-stop mobile-based platform for payments, transfers, loans, savings and other essential services for every individual. Since its inception, Opay's services have helped the unbanked users in Nigeria to easily send and receive money, as well as make bill payments through its extensive network of agents, OPay over the years of its operation, racked up over 35 million customers, making it a trusted platform for financial transactions.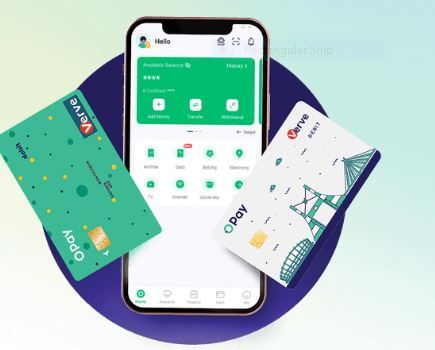 The tremendous growth has aided Opay to become a household name in Nigeria's fintech industry, with over 500,000 agents and 300,000 merchants who trust and use OPay for everyday payments and collections. According to the company, the newly unveiled logo symbolizes this significant growth and the incredible impact the company has had on Nigerian fintech solutions. On the new logo, the company has revealed that the O represents its commitment to upgrading its infrastructure and delivering top-notch services to its users.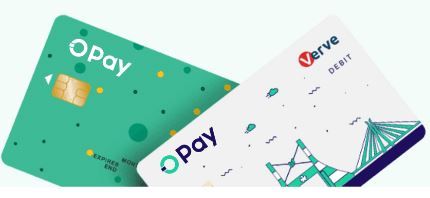 On the other hand, the square in the logo represents the newly launched Opay debit card that would offer over 35 million users the ability to make payments quickly and initiate transactions by linking their cards to their wallets.
As Opay marks a new transition period in the company's history, it will seek to maintain its steady growth in Nigeria's fintech market and remain devoted to delivering effective and reliable financial solutions to its customers.
Focus Box
Company Name:  Opay
Industry: Payments, Financial Services
Founded: 2018
CEO: Zhou Yahui
Funding raised: N/A
Revenue: N/A
Customer base: 35,000,0000
Key countries: Nigeria, Egypt, Mexico and Pakistan
Comments