Oolu has closed a $8.5 million Series B investment round led by RP Global, an independent renewable energy developer. Other participating investors include DPI Energy Ventures, Persistent Energy Fund, Gaia Impact Fund, and All On, a Shell-seeded impact investor.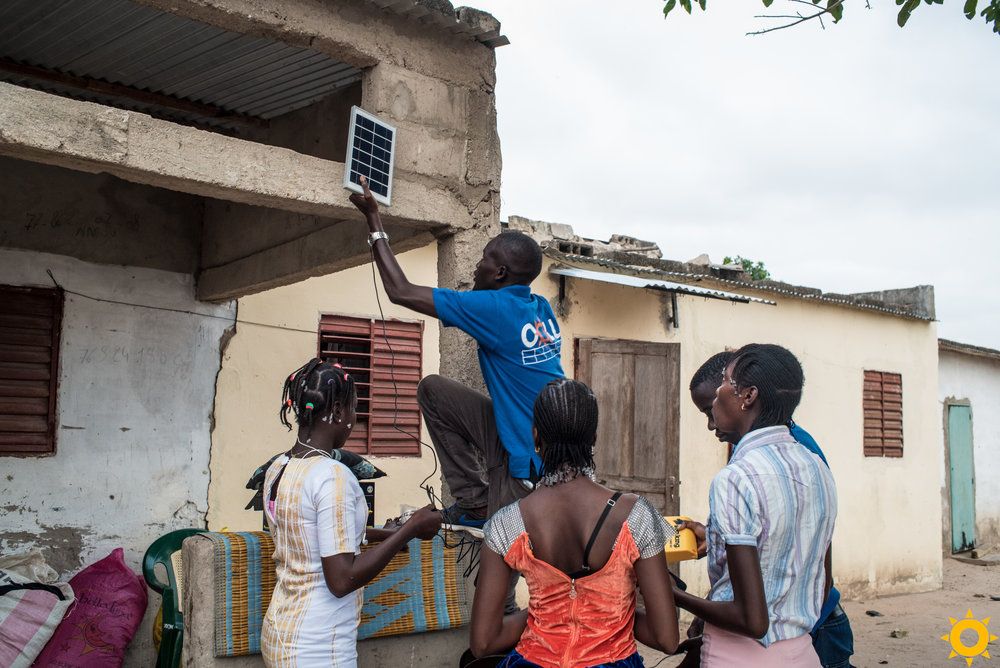 Oolu is an off-grid solar company in West Africa. Their business model is offering solar products on an affordable financing plan. The company has sold over 60,000 solar home systems to customers in the West African region since its inception in 2015. It employs over 250 full time employees, and is run by a management team based in Dakar. 50% of the management team are women.
Oolu plans to use this investment to expand its core product offering and meet the needs of its current and future customers. It also wants to develop its operations in West Africa.
West Africa in focus
Population: 376 million (2019)
GDP: $615 billion (2019)
GDP per capita: $1632 (2019)
Comments