Nigeria and Africa have seen tons of fintech startups spring up in recent years. However, access to real-time banking data has always posed a problem for these startups. Thus onboarding and verification of customers become a big issue for these startups.
Several fintech has risen to tackle this problem, and one such fintechs is Okra. Okra was founded in June 2019 by Fara Ashiru Jituboh and David Peterside. According to Techcrunch, Okra has aggressively pushed by connecting to all banks in Nigeria and even claims to have a 99.9% guaranteed uptime.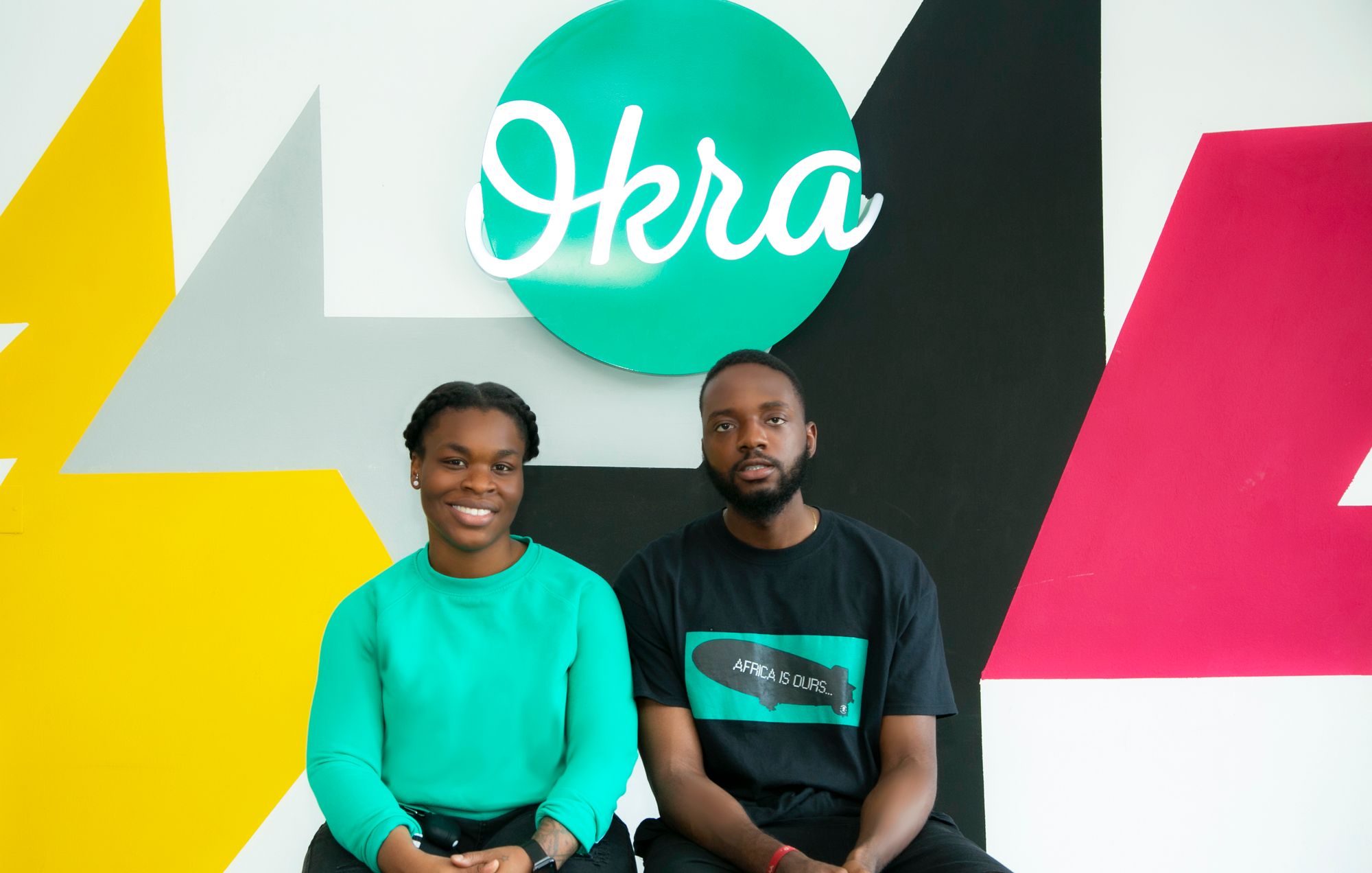 "Okra likes to describe itself as an API "super-connector" that creates a secure portal and process to exchange real-time financial information between customers, applications and banks." techcrunch.com
"We are building an open finance infrastructure that enables developers and businesses to offer digital-first experiences and financial products," she said. "We're at a point where businesses are realizing that digital transformation is one of the most conversation happening in most boardrooms. So for us, we're essentially just making tools and services needed to achieve digital transformation at scale with our APIs." Ashiru Jituboh, co-founder of Okra.
The company has gained mainstream attention since its inception in 2019, raising a total of $4.5 million in two rounds, including the $3.5 million it secured in a recent seed round led by U.S.-based Susa Ventures. Other investors include TLcom Capital (the sole investor from its $1 million pre-seed round in 2020), newly joined Accenture Ventures and some angel investors.
"We're thrilled to partner with Okra as they enable developers across the African continent to transform digital financial services. We're blown away by the quality of Okra's team, pace of development and the excitement from the customers building on their API." General partner at Susa, Seth Berman.
Okra is the only African-based startup Susa has invested in asides from Andela. Also, Accenture involvement in this seed round means Okra is the first Black founded startup in its portfolio.
Comments