Brazilian neobank, Nubank, announced last week that it raised $400 million in Series G. The company which started out as a credit card company and now functions as a full-service bank, has raised in total a funding of $1.2 billion. However, what is even more remarkable coupled with their new valuation of $25 billion, is the company's customer base of 34 million users which has been built up since the company's launch in 2013.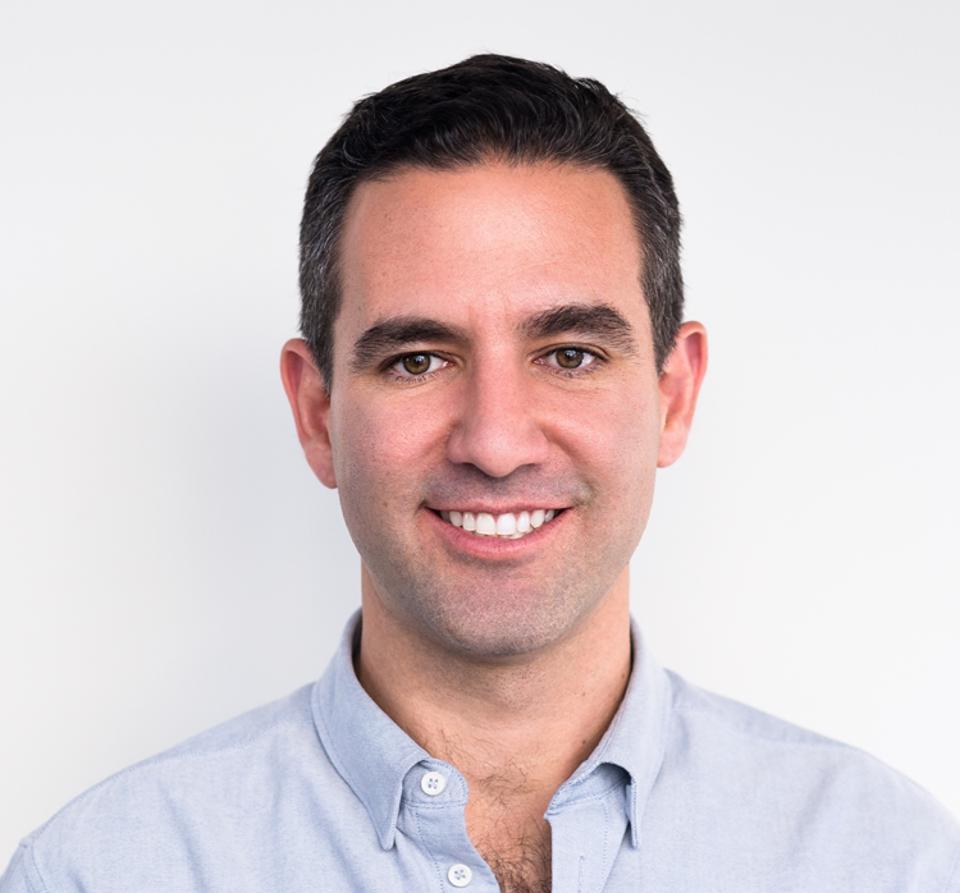 According to David Velez, Nubank's co-founder and CEO, the company has gone from 12 million customers in 2019 to 34 million at the moment, with only word of mouth marketing. The fintech startup prides itself in having $0 in fees for acquiring customers. Velez said the startup spends what would be marketing money on great salaries and superior customer service, which in turn creates fans from customers who share their love for the brand with others.
Nubank is the largest digital bank in the world by the number of customers and app downloads. The new valuation of $25 billion places the company as the fourth most valuable financial institution in Latin America.
The round (Series G) was led by private and public investors that includes current investor Singapore's GIC, Whale Rock, and Invesco. Tencent, Ribbit Capital, Dragoneer, and Sequoia, all current investors too, also participated in the round.
The fintech startup, based in Sao Paolo, Brazil – home to 12.8 million people and the financial capital of Latin America – has expanded to Colombia and Mexico. It plans to use the new funding to flesh out its operations in these markets (Columbia and Mexico), and continue to build out its product offerings in Brazil.
Nubank started as a credit card company, but currently functions as a full-service bank, just without bank branches. This is one way Nubank has been able to allocate its funding primarily towards growth.
Brazil in focus:
Population: 211 million (2019).
GDP: $1.84 trillion (2019).
GDP Per Capita: $8717 (2019).
Comments