Nubank, a Brazilian digital bank, has seen its valuation increase to a whopping sum of $30 billion thanks to the extension funding of Series G.
The company raised $750 million from the extension funding with Warren Buffet's investment fund Berkshire Hathaway accounting for 66.7% - $500 million - of the total investments.
The latest fund injections mean that the total investment in Nubank for the year 2021 is $1.15 billion (Nubank in January closed a $400 million series G round) and has raised $2 billion since its inception. Nubank's eighth fundraising effort is the largest round ever raised by a technology company in Latin America with both extensions.
David Velez, alongside Cristina Junqueira and Edward Wible, is the brain behind the biggest digital bank in the world by customers. Launched in 2013, the company has 40 million clients across Brazil, Mexico and Colombia.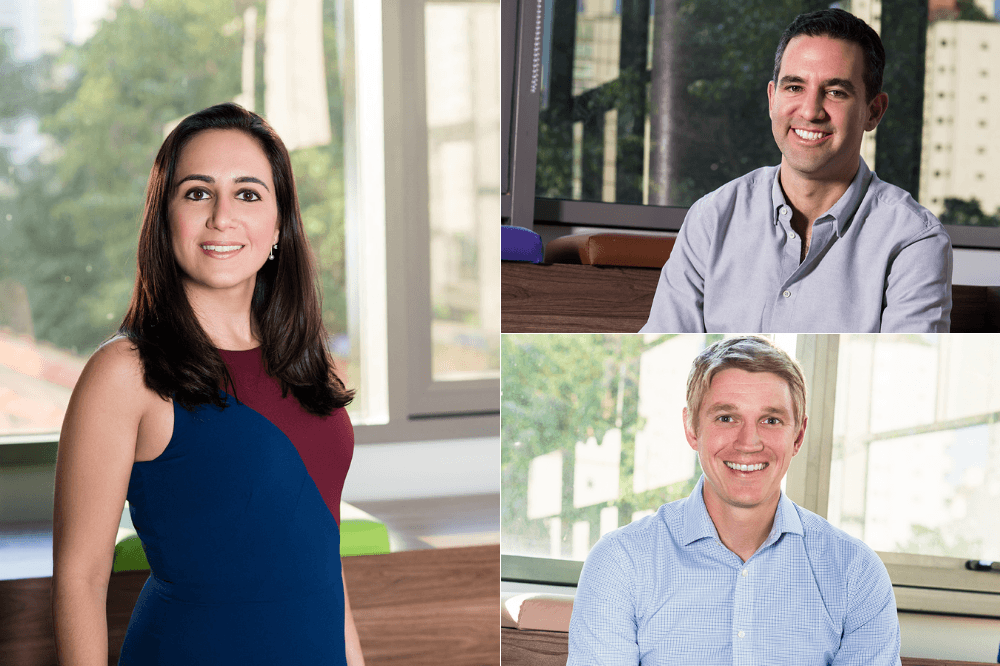 Nubank started as a tech company in Brazil that offered only a fee-free credit card with a line of credit of R$50 (about $10). Currently, it provides a variety of financial products, including a digital bank account, a debit card, insurance, P2P payment via Pix (the Brazilian equivalent of Zelle), loans, rewards, life insurance and an account and credit card for small business owners.
The new funding will be used to scale the company's product portfolio, including a no-fee credit card, credit and investment products through Easynvest, a fintech acquired by Nubank in 2020.
Also, the latest injection will accelerate the company's international expansion plans and support its global talent acquisition strategy. Nubank recently hired Matt Swann, formerly a technology executive at Amazon and Booking.com, as a chief technology officer, and Arturo Nuñez, formerly Apple and Nike, as chief marketing officer.
Brazil in focus
GDP: $1.84 trillion compared to Colombia's $323.616 billion in 2019
Population: 211,049,527 compared to Colombia's 50,339,443 in 2019
GDP per capita: $8,717 compared to Colombia's $6,428 in 2019
Comments