Nigeria's Mono joins the list of API fintech companies to have raised a seed investment in the continent, making it the third firm behind South Africa's Stitch and Nigeria's Okra. In February, the startup announced that it had been accepted into the Y combinator, and now, it has closed a $2 million seed round.
The seed round featured investors like Entrée Capital (one of the investors in Kuda's seed round), Kuda co-founder and CEO Babs Ogundeyi; Gbenga Oyebode, partner at TCVP; Eric Idiahi, co-founder and partner at Verod Capital; New York but Africa-based VC Lateral Capital.
"We are very excited to be working with Abdul, Prakhar and the entire Mono team as they continue to build out the rails for African banking to enable the delivery of financial services to hundreds of millions of people across the African continent." Avil Eyal, managing partner and co-founder of Entrée Capital.
The fintech startup has raised a total of $2.625 million in less than a year. Nine months ago, the company raised $500,000 in pre-seed last September and received $125,000 two months ago from YC.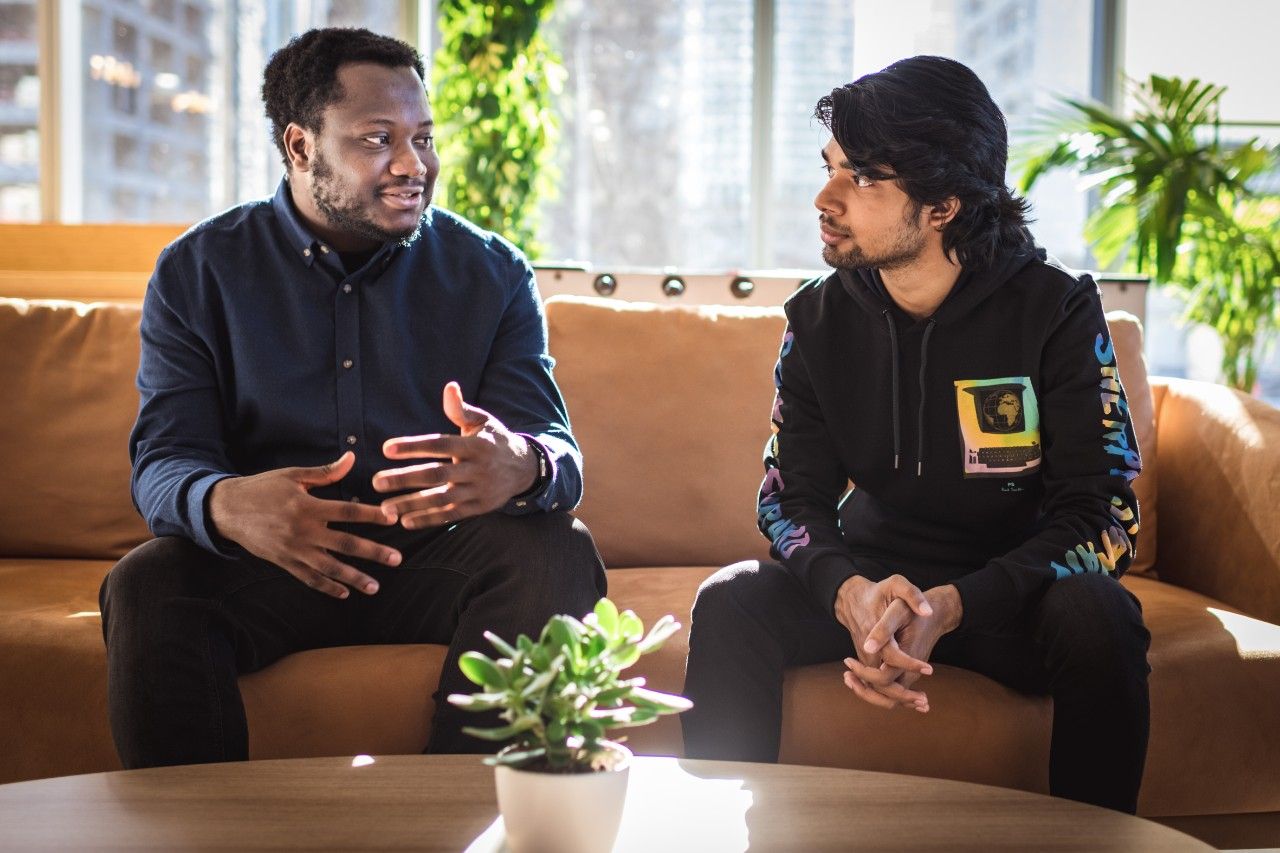 The company, which was launched in August 2020, was cofounded by Abdul Hassan and Prakhar Singh. Mono streamlines various financial data in a single API for companies and third-party developers. Mono allows them to retrieve information like account statements, real-time balance, historical transactions, income, expense and account owner identification with users' consent.
The company, which started with the ambition of building a plaid for Africa, has a different mission that takes the form of powering the internet economy in Africa.
"...That's why our focus isn't only on open banking but data. We're thinking of how we can power the internet economy with data that isn't necessarily financial data. For instance, think about open data for telcos. Imagine where you can move your data from one telco to another instead of getting a new SIM card and making a fresh registration. That's where I see the market going, at least for us at Mono."  CEO of Mono Abdul Hassan.
Mono, according to TechCrunch, will use the funding to reinforce its current financial and identity data offerings and launch new products for diverse business verticals.
The startup also plans to use the funds to expand into other markets. According to Hassan, "Our expansion is mostly inspired by our customers looking to expand to other markets, same with some of our products. We work with our customers to give them the right tools to build new experiences for their customers."
Nigeria in focus
GDP: $448.12 billion compared to Brazil's $1.84 trillion in 2019 according to World Bank
Population: 200,963,599 compared to Brazil's 211,049,527 in 2019 according to World Bank
GDP per capita: $2,229 compared to Brazil's $11,433 in 2019 according to World Bank
Comments