Fintechs for SMEs are getting a lot of attention lately.
Last month Brass and Sparkle received $1.7 million and $3.1 million respectively to help provide financial services to SMEs, and at the start of this month, Payhippo closed a $3 million seed round.
Kippa, a startup that aims to digitize the bookkeeping process of SMEs, has joined the growing list of startups to have received funding in this space (fintechs for SMEs).
Kippa's $3.2 million pre-seed round comes less than a year after launching in June this year.
Why is this important?
Given that Kippa's pre-seed round is the fourth funding round for Fintechs for SMEs in the space of two months. It shows that investors are bullish in this space.
Kippa's pre-seed round is one of the largest in Nigeria and Sub Saharan Africa. What makes it even more interesting is that the startup achieved this in less than a year since it launched.
Leading the round is Berlin-based VC Target Global. Entrée Capital, Alter Global and Rally Cap Ventures are the other participating VCs.
Several angel investors — Babs Ogundeyi, Kuda CEO; Sriram Krishnan, an investor in Khatabook; Raffael Johnen, Auxmoney CEO; Chris Bouwer; Kyane Kassiri; Edward Suh of Goodwater Capital; and Sajid Rahman — invested in the startup.
Founded in February 2021 by Kennedy Ekezie, along with co-founders Duke Ekezie and Jephthah Uche, Kippa's core product revolves around providing a platform for small business owners to keep track of their daily income and expense transactions, create invoices and receipts, manage inventory and generally monitor how their businesses ebb and flow over time.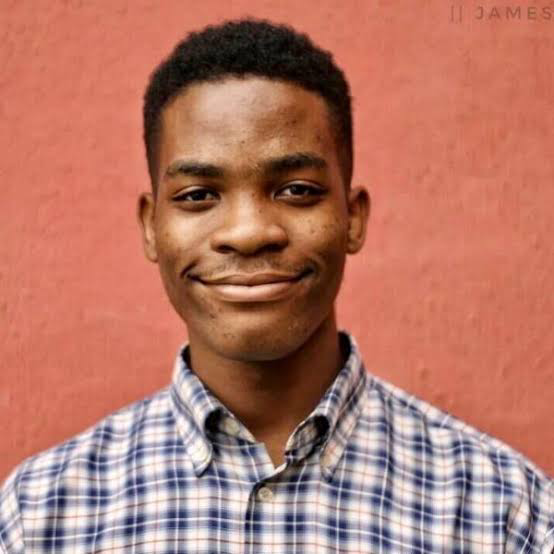 "For us, what we do is we have such a unique opportunity to provide financial services to users. For most of them, Kippa is the first B2B SaaS app that they're using." Kippa's CEO Kennedy Ekezie
The startup claims to have grown on average of 126% month-on-month since launching in June. With over 130,000 active businesses, ranging from small kiosks and street corner shops to local food vendors and high-end merchants using the app, Kippa claims to have recorded more than $300 million in the past five months.
Kippa will be looking to invest its latest war chest in growing its merchant base, improving its product, scaling the team, and venturing into financial services.
Nigeria in focus
GDP: $432.294 billion in 2020 compared to $448.12 billion in 2019
Population: 206,139,587 in 2020 compared to 200,963,03 in 2019
GDP per capita: $2,097 in 2020 compared to $2,229 in 2019
Comments