One of Nigeria's leading payment fintech Flutterwave has launched its new payment product, Send App, in the United States and Canada. The App will allow African diaspora users to send money to families, friends and loved ones faster, securely, quickly and at affordable rates. Send App will now support transfers from US and Canada and has added other recipient countries, Egypt and Sénégal, to its network.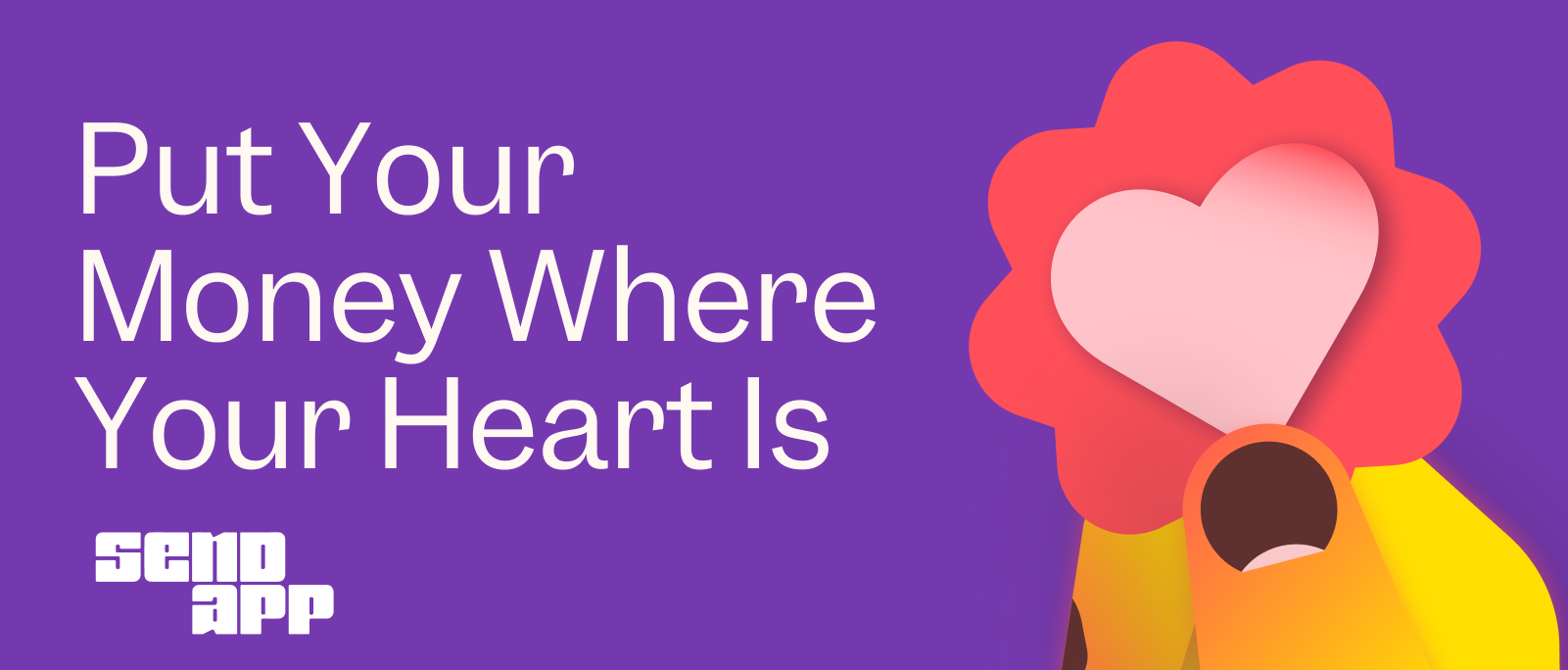 Remittance cost to Africa has significantly increased over the years, with the world bank reporting the average cost of sending $200 to Africa was 8.5 per cent of the amount transferred compared to less than 6 per cent globally in 2022, the highest globally.
Flutterwave is keen on reducing the laborious, stressful experience of remittance to Africa, as the Send App, which represents a user-friendly remittance solution, aims to enhance customer experience. Via Send App, millions of Nigerians in the US and Canada can easily access affordable remittance services, improving the development of finance for Nigeria.
Flutterwave will also seek to leverage the remittance industry in its quest for growth as a payment powerhouse globally. The presence and continuous innovation in the industry will enhance the competition and hopefully see the company rise above the likes of MoneyGram, Western Union and Ria Money Transfer. The Send App is currently available on Play Store and App Store.
Focus Box
Company Name:  Flutterwave
Industry: Payments, Financial Services
Founded: 2016
CEO: Olugbenga Agboola
Funding raised: $439,000,000
Revenue: N/A
Customer base: 900,000
Key countries: Nigeria, Ghana, Kenya and the Rest of the world
Comments