Access Bank Plc has unfolded plans to expand to eight more African countries as part of a strategy to support trade and finance in the continent and take advantage of the newly formed African Continental Free Trade Area (AfCFTA), All Africa reports.
The countries are Morocco, Algeria, Egypt, Ivory Coast, Senegal, Angola, Namibia and Ethiopia.
The Group Managing Director, Access Bank, Mr. Herbert Wigwe, spoke on the plans yesterday during a presentation and investor conference call.
Presently, the tier-one bank operates in 12 countries.
According to Wigwe, across Africa, there is an opportunity for the bank to expand to high-potential markets, leveraging the benefits of AfCFTA.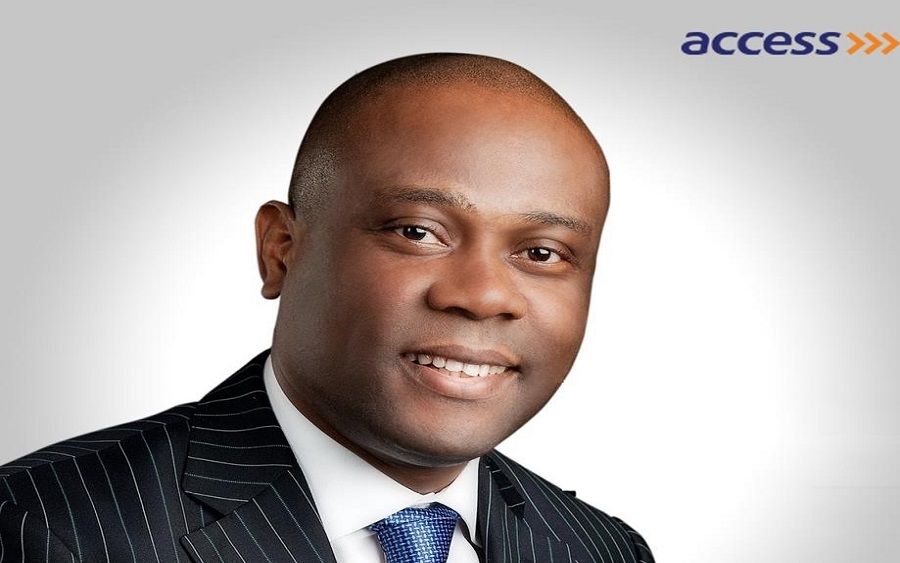 He said AfCFTA, among other benefits, will expand intra-Africa trade and provide real opportunities for Africa.
Wigwe said the bank would use its office in London to expand representative offices in India, Lebanon and China.
He stated that the plan is for the bank to establish its presence in 22 African countries so as to diversify its earnings and take advantage of growth opportunities in Africa.
According to him, Africa has enormous potential and there are opportunities for an African bank that is well run, that understands compliance and has the capacity to support trade and the right technology infrastructure to support payments and remittances, without taking incremental risks.
Commenting further, on AfCFTA, he said the bank would use its digital framework to benefit from the deal.
Wigwe provided insights into the bank's recently approved holding company (holdco) structure.
According to him, the holdco will consist of four subsidiaries: Access Bank Group; payments business; consumer lending and agency banking; and insurance brokerage.
Access Bank Group will consist of Nigeria, Africa and international subsidiaries, while the payments subsidiary will leverage the strong suite of the bank's assets, Wigwe said.
He said Access Bank has been driving its revenue growth through retail expansion, which has grown consistently across all income lines, driven by a strong focus on consumer lending, payments and remittances, digitisation of customer journeys, and customer acquisition at scale.