Crypto trading in Nigeria might become legal again as the Securities and Exchange Commission (SEC) set up a fintech division to understudy cryptocurrency investments and other digital products to establish regulations for the sector.
This information was revealed by Lamido Yuguda, SEC director-general, in an interview with Reuters.  He said, "we are looking at this market closely to see how we can bring out regulations that will help investors protect their investment in blockchain."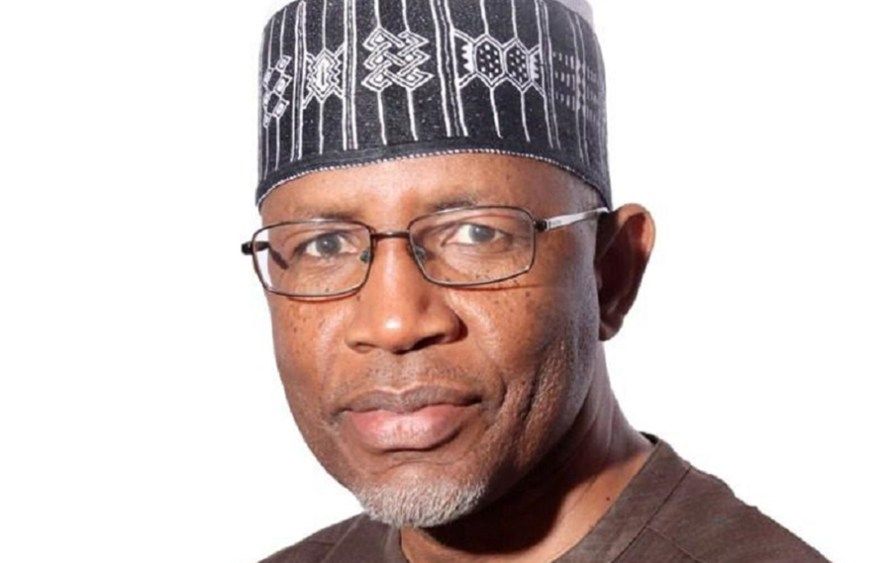 Yuguda also said that regulations would be implemented once cryptocurrency trading is permitted within the Nigerian banking system. He added that the commission seeks to partner with fintech companies to boost the marketing of domestic securities to prevent capital flight.
In April, the commission entered into talks with the Central Bank of Nigeria (CBN) to better understand and regulate the cryptocurrency market. However, given the CBN's recent moves, one is tempted to ask if the crypto ban will ever be lifted. Bitcoin.com provided an insight into the reason why this might be so difficult.
According to Bitcoin.com, "some Nigerian crypto enthusiasts believe that the naira's continuing depreciation is the real reason behind CBN and other regulators' desire to control the crypto industry. The continuing shortages of foreign exchange versus the rising demand are blamed for accelerating the naira's decline against major currencies. Cryptocurrencies are another way individuals can preserve value outside of the faltering naira."
"In response to this worsening situation, authorities have imposed restrictions both on crypto and non-crypto entities like the Bureau de Change operators. In addition, the CBN recently took action against six fintech companies after they allegedly violated provisions of their operations licenses."
It would be interesting to see how things unfold in the future, given the launch of the e-Naira pilot scheme on October 1st - project giant. The CBN recently selected Bitt Inc, a global fintech company, as the technical partner for the rollout of e-Naira.
Nigeria in focus
GDP: $432.294 billion in 2020 compared to $448.12 billion in 2019
Population: 206,139,587 in 2020 compared to 200,963,03 in 2019
GDP per capita: $2,097 in 2020 compared to $2,229 in 2019
Comments