The newly launched startup, SeamPay, which aims to provide seamless, inclusive, simple and delightful payment experiences for its users, is currently working on its MVP and seeking product-market fit in a busy Nigerian market.
"However, the major gap in the market is that most of the fintechs were actually replicating already existing systems and trying to package it differently, and this allowed us to actually understand that payment systems are still unreliable, unsecured and often-times complicated. The market still needs a reliable, secure, fast and instant payment system without all the drawbacks current systems are known for," said Abubakar Mohammed, the startup's co-founder and chief technology officer.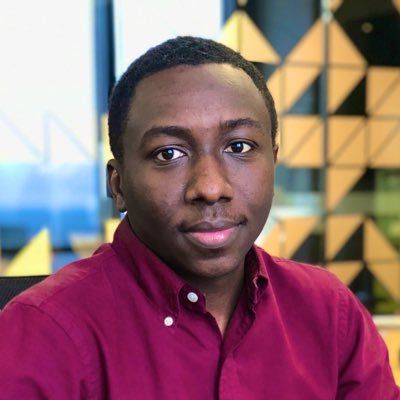 SeamPay believes it is that system. The bootstrapped startup is seeking investment, having already built a waitlist of over 4,000 users ahead of its formal launch in December.