uLesson, a Nigerian educational and learning technology platform, announced on Tuesday that it has closed a $7.5m series A funding round led by USA's Owl Ventures. The fund is the largest fund focused on the world's edtech market, with over $1.2 billion in assets under management.
As per a Techpoint Africa report, existing investors, TLcom Capital — the lead investor in uLesson's $3.1m seed round — and Founder Collective also participated, with LocalGlobe joining as a first-time investor.
Owl Ventures managing director, Tory Patterson, joins the uLesson board. There, he sits alongside TLcom partners, Omobola Johnson and Ido Sum who joined two years ago.
Founded by serial and high-profile entrepreneur, Sim Shagaya in 2019, uLesson is trying to bridge educational gaps for K-7 to K-12 students across Africa by delivering affordable, high-quality and accessible education using technology.
uLesson collates different curriculums and a network of tutors for thousands of students. It does this by leveraging mobile phones and providing a product pack consisting of SD cards, a dongle and a set of headphones to students.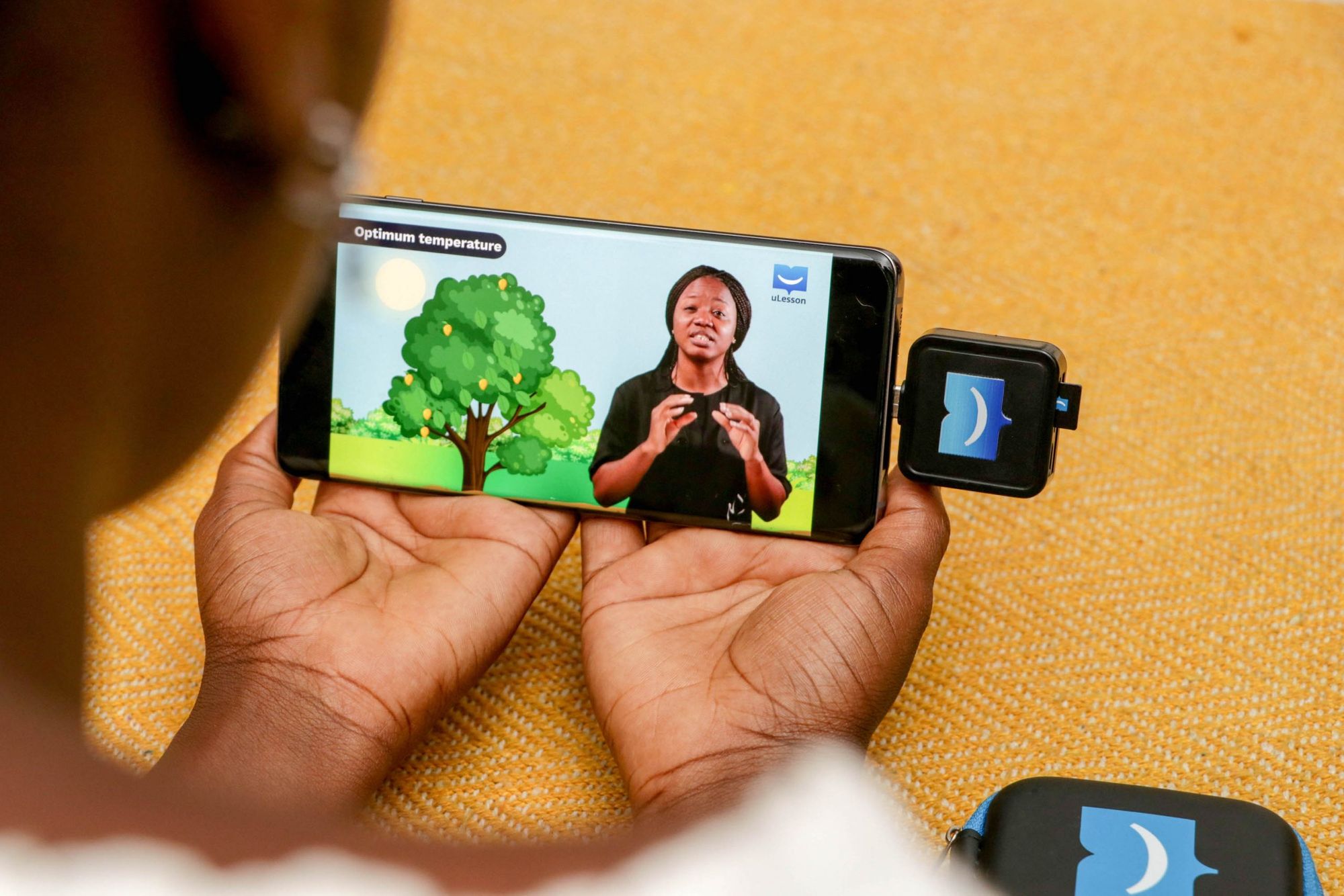 They can access lessons via streaming or use the SD cards to download and store the content. This allows the students to study remotely, removing challenges around internet access limitations and costs.