Nigeria has been admitted as a member of the Global Privacy Assembly (GPA) in recognition of its data privacy and protection efforts. The GPA's decision on Nigeria's accreditation was announced during the 45th Global Privacy Assembly Closed Session, held between October 15th and 20th, 2023, in Bermuda.
The Nigeria Data Protection Act (NDPA), assented to by President Bola Ahmed Tinubu in June, was a significant consideration in accrediting Nigeria as a member of the prestigious Assembly.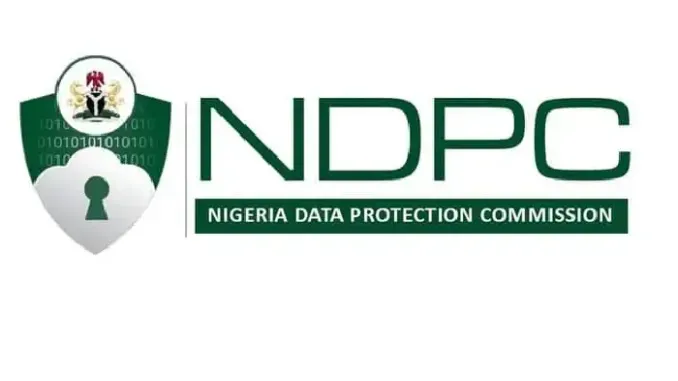 Similarly, establishing the Nigeria Data Protection Commission (NDPC) under the Act as the independent data protection authority for Nigeria was a crucial index in assessing the adequacy of data protection in a country.
With the recognition given to Nigeria, the country is now seen as one of the countries with adequate data safety and protection provisions. The recognition is expected to boost foreign investments as investors are assured of their data safety while doing business in Nigeria.
Comments