The combination  of Covid-19 and the increased usage of smartphones have changed banking culture in Nigeria, people now prefer online transactions to physical banking.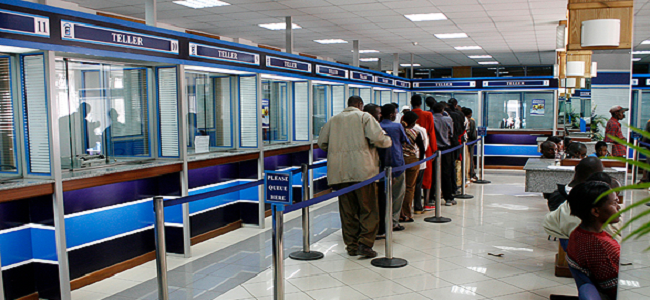 According to a 2020 instant payment annual statistics released by the Nigerian Inter-Bank Settlement System (NIBSS), Mobile transactions in Nigeria (mobile & USSD) surged by 82.6% in 2020 to stand at 1.69 billion compared to 928.86 million recorded in the previous year.
key statistics
· 78% of total instant payments carried out in Nigeria in 2020 were done through the use of mobile devices.
· 43% of the total transactions in 2020 were done through mobile payments.
· USSD accounted for 35% of the total transactions in 2020.
· volume of mobile transactions in the country grew from 506.16 million in 2019 to 933.66 million in 2020.
· volume of USSD transactions grew from 422.7 million to 762.19 million.
· Customers between the ages of 25 – 34 years carried out 36% of all interbank instant payments in 2020.
· 79% of instant payment transactions in the review year were initiated by customers between the age of 15 – 44 years.
· 1.37 billion transactions initiated in the year were carried by males, representing 72% of the total, while 520.04 million or 28% were females.
The stat above shows that covid-19 pandemic has changed the electronic payment landscape in Nigeria. Another important stat is the number of smartphone users in the country.
According to the report, this figure stands at approximately 49.5% in the country and 97 million people use mobile internet. Thus, there are strong indications that mobile and USSD payments will see significant growth in the short-medium term.
Nigeria in focus
Population: 200,963,599 (2019)
GDP: $448.12 Billion (2019)
GDP per capita: $2,229
Comments