Flutterwave's valuation is on a journey to hit $3 billion, as reports suggest that the company is seeking fresh funding. A two hundred percent increase in the company's valuation.
A new series round might be on the card for Flutterwave, as people familiar with the matter suggest that they are in talks with potential investors.
Launched in 2016, Flutterwave has gone from heights to heights achieving unicorn status in 2021 after closing a Series C funding round which took their valuation to over $1 billion.
Following the close of the Series C round, the company's CEO opined that an IPO could be the company's card. According to Flutterwave CEO Olugbenga Agboola, the startup, like every other startup, is thinking about ways to create exit tools for their investors. So, a listing is very much in their plans. However, the focus, for now, is giving the best value to their customers.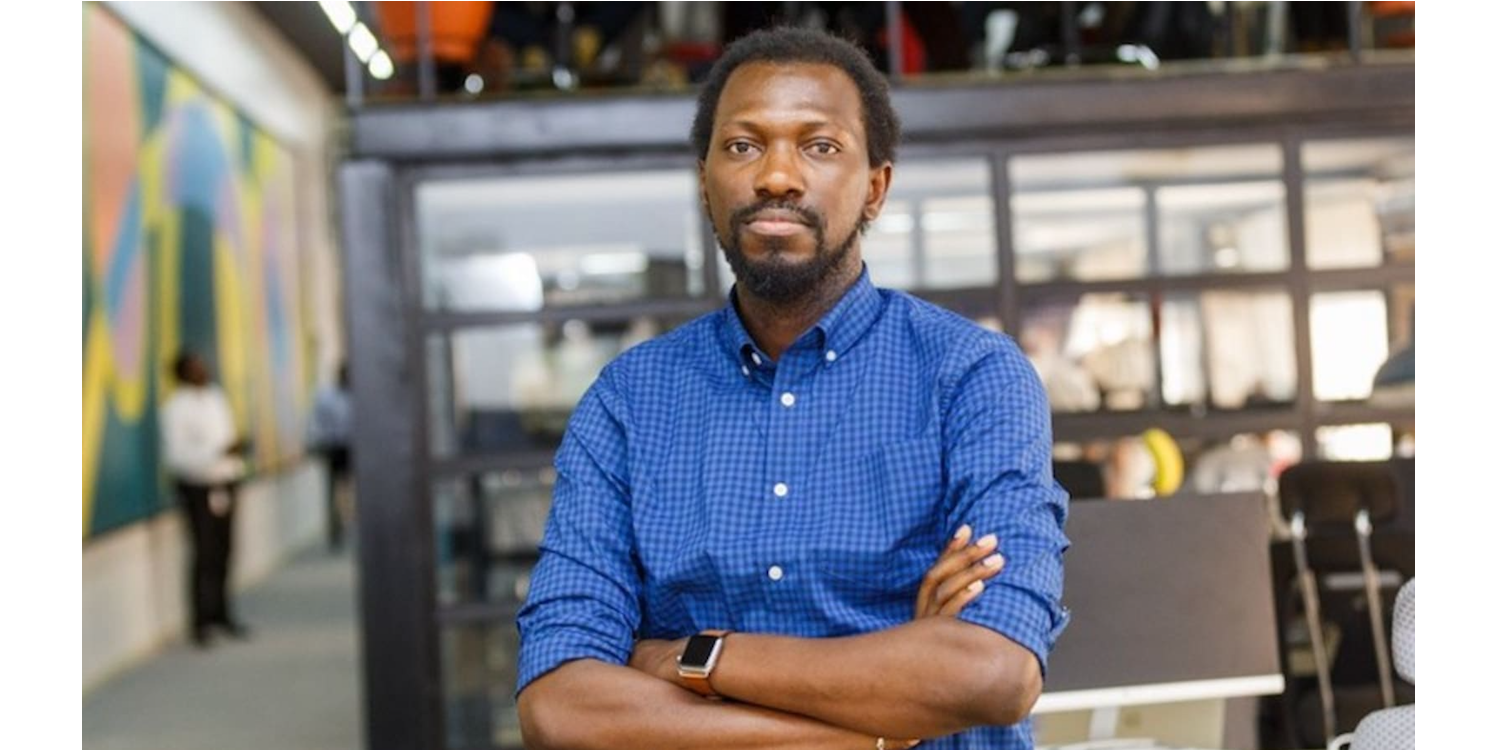 That plan might not be happening anytime soon, with rumors of a potential Series D round flying around.
The start-up, which has offices in Lagos in Nigeria and San Francisco in the US, claims that it has processed more than 140 million transactions worth over $9-billion in aggregate. Its revenue had risen at a compound annual growth rate of 225% between 2018 and 2020.