Carbon is a Nigerian fintech company that was founded in 2012 by brothers Chijioke Dozie and Ngozi Dozie. It began as a company offering digital lending services as a niche, but now offers to users a number of services from payments to savings to investments.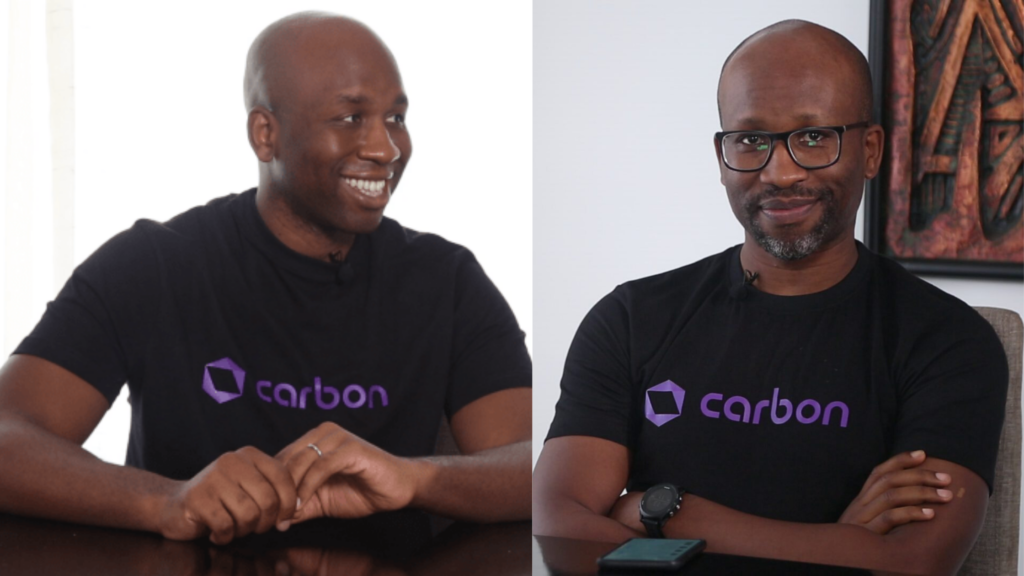 The $15.8 million VC-backed company started making its financials public for the first time in 2018. This trend of making financials public is an anomaly for African private startups while it is typical for their foreign counterparts. It remains to be seen however, if other African startups will follow Carbon's lead and start making their financials public. It is understandable why these startups avoid the trend, as it can prove to be a detrimental move for several reasons. Regulatory clampdown for instance, if the company performs well. Also other reasons like bad marketing and PR if the losses incurred are huge.
In revealing the reasons for making Carbon's financials public, Chijioke Dozie, the CEO, in 2019 mentioned recruitment purposes and clientele trust. So far, the company has made public its financials the second quarter of the last two years, and Chijioke Dozie hopes it is a tradition the company will keep this year.
What is revealed in Carbon's annual report include gross earnings, profit or loss before and after tax, liabilities and equity, net impairment losses, total assets, etcetera. On the other hand, Carbon's year on review shows payments processed, customer base, loans disbursed, and investments made on the platform.
According to Carbon's year in review for the fiscal year 2020, the company having about 659,000 customers processed N96.54 billion (~$241.35 million), which is up 89% compared to the same period a year ago. The disbursement volume for its lending arm was N25.51 billion (~$63 million), an increase of 9.1% from Financial Year 2019. N13.02 billion (~32.55 million) worth of investments was made on the platform, up by 365% from FY 2019.
Factors that influenced these numbers last year according to Carbon, include introducing its USSD banking feature for lower income customers, a social chat feature to enable faster transactions, and launching an iOS app that drove customer acquisition.
The company, in its quest to become a digital bank, acquired a microfinance bank license. The license, for Carbon's customers, means that they are afforded additional protection through depositors' insurance via the NDIC, according to Chijioke Dozie. NDIC means Nigerian Deposit Insurance Cooperation, a federal insurance agency protecting and guaranteeing the settlement of insured funds when a financial institution can no longer repay their deposits.
Nigeria in focus:
Population: 200.9 million (2019)
GDP: $448.12 billion (2019)
GDP Per Capita: $2,229 (2019)
Comments