The Central Bank of Nigeria has barred FinTechs and non-bank financial institutions from offering BVN validation service.The news comes days after the SEC released a circular warning platforms that provide access to foreign markets to stop providing such services.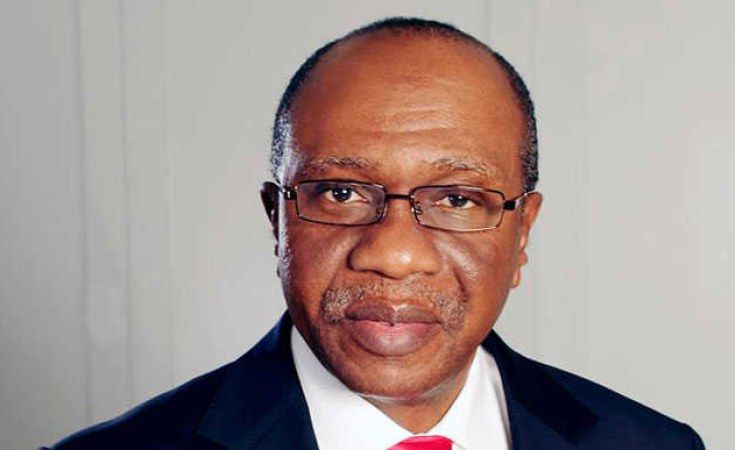 The information relating to the suspension of BVN validation services was revealed in a mail sent by Paystack to its customers.
The mail reads, "We've recently been made aware of a regulatory directive from the primary custodian of Nigeria's BVN service to all their partners to suspend the provision of the BVN validation service to their third-party partners.
This directive affects every non-bank in Nigeria that offers BVN Validation services. In light of this news, we're hereby informing you that the BVN Resolve service will be temporarily unavailable starting at midnight, April 8, 2021."
The implication of the new CBN policy implication is that non-banks will have to search for new ways to carry out identity verification (KYC) for their users.
Comments