MTN users on Sunday were able to recharge once again as banks lifted the ban placed on the telecoms giant. This was made possible by the intervention of the Nigerian government.
Before Sunday, MTN customers could not recharge through their bank accounts because Nigerian banks barred the Johannesburg-based firm from using their USSD platform to conduct business. Banks' decision to prevent MTN users from using their USSD platform resulted from the cut in the commission banks received for each transaction, from 4.5 per cent to 2.5 per cent.
As a result of the cut in their commission, banks restricted MTN users from using their bank accounts to recharge.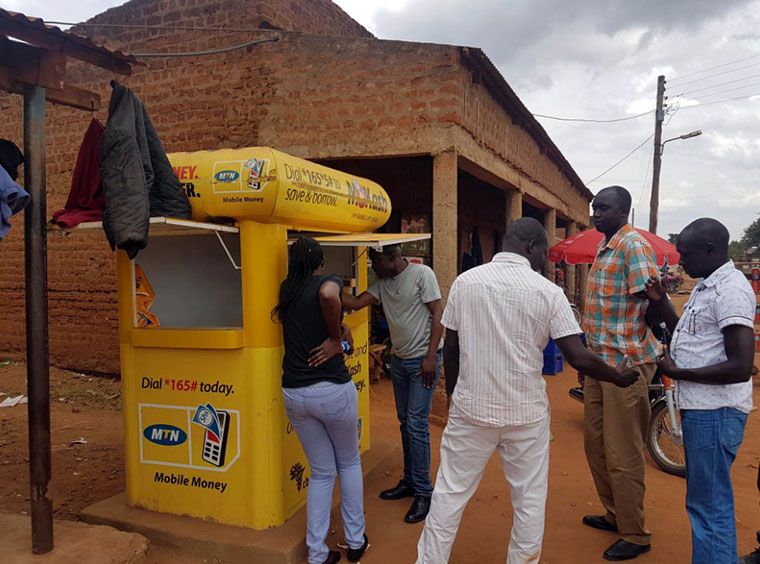 The telecom giant responded by adopting alternative channels for airtime sales, including several fintech platforms like Flutterwave as frustrations among their subscribers grew.
However, things returned to normal on Sunday after MTN agreed to review the commission upward after initially cutting the commission to 2.5 per cent. The decision resulted from the intervention of the Minister of Communications, the Nigerian Communications Commission, and the Central Bank of Nigeria.
Carl Toriola, MTN Nigeria chief executive, had this to say on the issue. "The CBN Governor's intervention is in line with our core values. We acceded to his request and that of our Minister. We will continue to live our values that 'everyone deserves the benefits of a modern connected life."

Comments